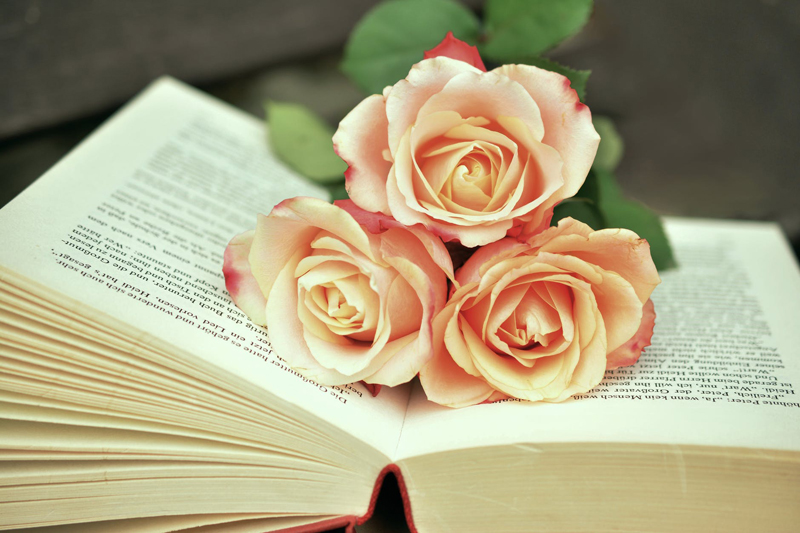 "Tis the season for romances, or so it seems. This week's second novel is billed as a Christian environmental romance. If you are like me, you must be raising an eyebrow and wondering what, exactly, is an environmental romance. Basically, it is a romance set against the backdrop of the fight against privatization of public land and the need for better stewardship of our forests and mineral deposits. Whew….what a mouthful. The question is, did the author, B.G. Jacques, manage to pull it off?

A Place in the Heart: An Environmental Christian Romance is set, primarily, in Malta at a world environmental conference. Rhonna Moran is an inexperienced yet driven reporter. A devout Christian, Rhonna is a twenty-three year old virgin who made a purity pledge as a teenager. Driven to tears by environmental travesties, she is unable to secure an airline ticket in time to get to the conference. Enter famed journalist, Cal Conway. Conway's assistant has taken ill. Noticing Rhonna at the airport and her striking similarity to his sick assistant, he approaches her and asks her to accompany him.
As the story unfolds, Rhonna faces sexual temptation and learns to rely on prayer in difficult situations.

Reminiscent of a Harlequin romance—minus the lewd love scenes--A Place in the Heart introduces well-developed—though somewhat predicable—characters, and adequately introduces the hostility between environmentalists and those who seek to scourge the land for its mineral deposits.

This book is available from online retailers such as www.amazon.com


Disclaimer: A Place in the Heart was provided by Spirit Books in exchange for a fair review. The opinions expressed within are those of the reviewer.



Related Articles
Editor's Picks Articles
Top Ten Articles
Previous Features
Site Map





Content copyright © 2023 by Lyn Sedmina. All rights reserved.
This content was written by Lyn Sedmina. If you wish to use this content in any manner, you need written permission. Contact Lyn Sedmina for details.