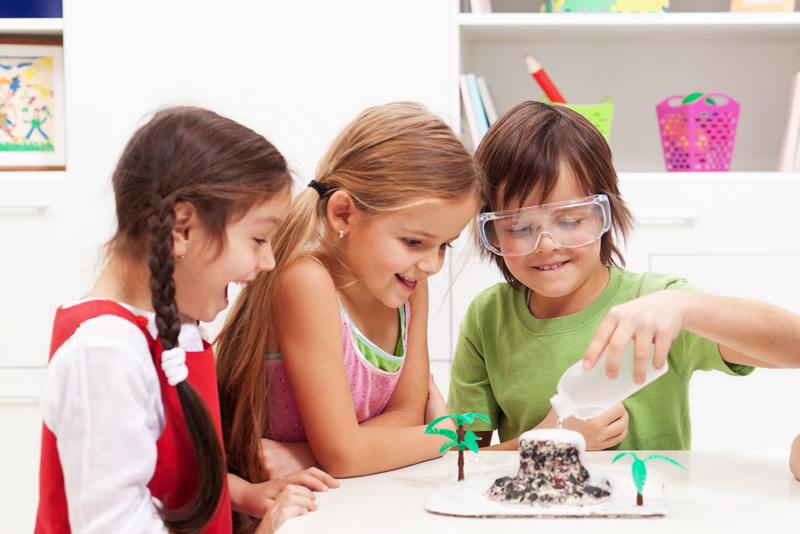 Now that you've had your daughter and brought her home - how do you know she's developing properly? Check out your babies milestones. These are only guidelines that can help you with development stage. However, your daughters' pediatrician will be able to check for on-task development during her regular check up's.

Baby Development 1-3 Months
• She should be able to raise her head and chest
• She should be able to move head side to side if placed on stomach
• She should be able to recognize parents voices
• She should be moving head and recognizing it

Baby Development 4-6 Months
• Roll over from front to back and enjoying the sound of her voice
• She should be able to reach out and grab objects
• Sit up with support being held and have head control
• She should be able to make noises with her mouth

Baby Development 7-9 Months
• She should be able to sit without support
• She should be able to learn to pull up to a standing position
• She should be able to start to crawl and babble
• She should be able to clap and play peek-a-boo

Baby Development 10-12 Months
• She should be able to start to take first steps
• She should be able to say one or two words
• She should be able to begin feeding herself
• She should be able to mimic you

At this point in her life she should be the social butterfly. She should be talking, exploring and getting into just about anything she can get her little hands on. She should also be quite the little rock star. Everything becomes a drum. And cabinets become quiet inviting.

At this point you should be looking at progress she makes. All babies develop differently. If she does not show signs of performing these tasks by the end of the month look for progress instead. Your daughters' physician will be checking for progress as well during regular check-ups.

In the instance you feel your daughter is not meeting her development milestones. Consult with her physician. Don't be afraid to share how you feel. If there is a problem early detection is important. Prevention is the key - we want to catch it as soon as we can.

Enjoy her! When her verbal stage of development is mastered - she will explore her body techniques. Short version – she'll be getting into everything! Cherish the memories!

Live, Laugh and Love
"Making a difference in the world one person at a time"



You Should Also Read:
It's A Girl


Related Articles
Editor's Picks Articles
Top Ten Articles
Previous Features
Site Map





Content copyright © 2023 by Tuculia Washington. All rights reserved.
This content was written by Tuculia Washington. If you wish to use this content in any manner, you need written permission. Contact Tuculia Washington for details.