Foods For the Mind and Body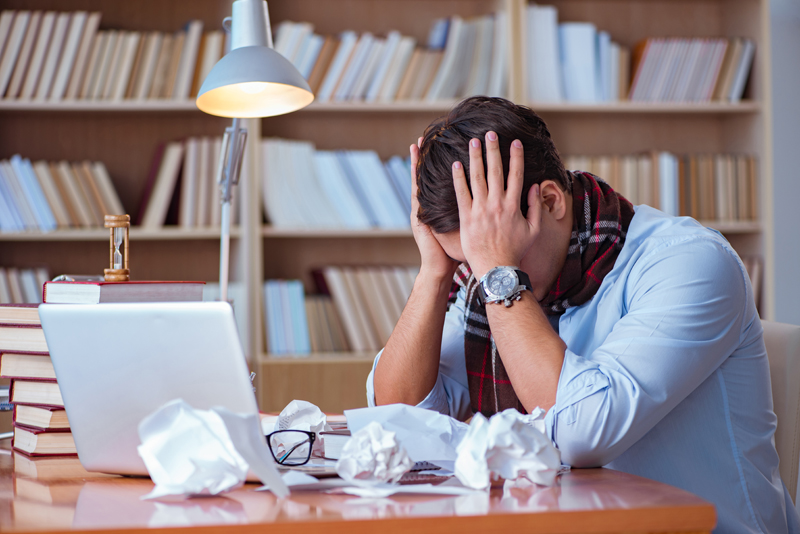 People with learning disabilities are faced with the same health problems as anyone else. Food is a link to a healthy body. It is important to eat healthy in order to maintain a healthy lifestyle.
Nutrition is very important to daily living. You are what you eat is a very common term. It can be true in many ways. Many foods have so many unnatural effects on the body. It is best to stick to the five food groups. They are vegetables, fruits, grains, dairy products, and foods containing proteins.
Vegetables can be obtained frozen, fresh, or in the can. Caution should be used when consuming vegetables from the can due to the high salt content. Fresh vegetables should be washed thoroughly because of all of the pesticides used to grow them.
Fruits are very healthy for the body. Be sure to check the label when purchasing canned fruit. The sugar content can be extremely high. They can be consumed fresh, canned, or dried. Fruit can also be purchased frozen.
Grains are healthy for the body. It is important to stick to the whole grains. These are usually the brown grains, such as whole wheat bread and brown rice. Refined grains, such as white rice and white bread, are not as good for the body because of the bleaching process.
Dairy products should be a part of a healthy diet. These items include eggs, milk, cheese, and yogurt. It is best to purchase the low-fat or fat free brands. Dairy products have been linked to improved bone health, lower risk of cardiovascular disease, and lower blood pressure.
Foods with protein are good for body. The amount depends on your body. Too many foods with high protein levels, such as steaks or red meat, can cause an increase in cholesterol and increase risk for heart attack. Meats should be lean. Protein found in fish oil has been linked to a healthy heart. Don't forget the beans. They are loaded with protein, as well as fiber.
The foods that you eat can say a lot about who you are. It is important to keep a healthy, balanced diet. Too much of anything is not good for your body. A strong body can fight off illness and disease. Consume healthy portions from the food groups to feed your body, as well as your brain.
Article By Celestine A. Gatley
Celestine Gatley´s Designed Transformation Blog


Related Articles
Editor's Picks Articles
Top Ten Articles
Previous Features
Site Map



Follow @celestinejones
Tweet





Content copyright © 2022 by Celestine A. Gatley. All rights reserved.
This content was written by Celestine A. Gatley. If you wish to use this content in any manner, you need written permission. Contact Celestine A. Gatley for details.