Ban on Women in Combat Lifted After Suit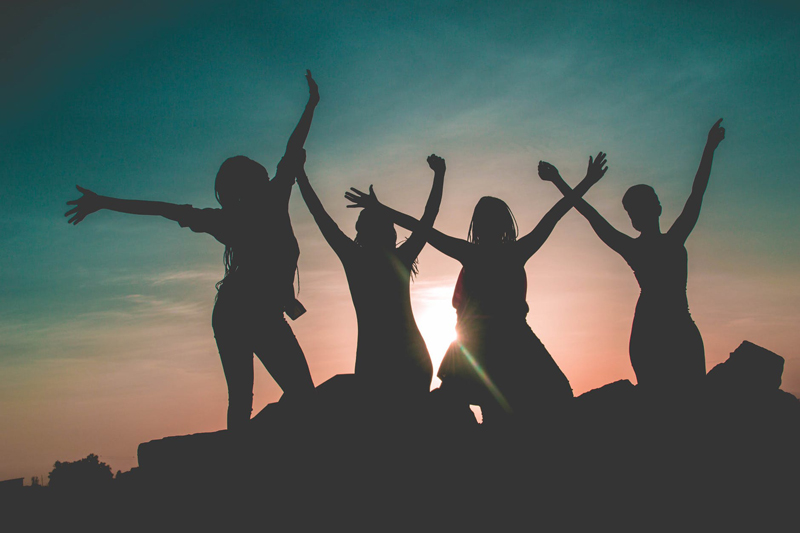 Colonel Ellen Haring is one of the many women celebrating the Department of Defense's formal reversal of the ban on women in combat. Leon Panetta, Secretary of Defense, announced the decision several weeks after saying he would step down during President Obama's second term.

Much of the conversation now centers on the logistics of formally including women in combat. Plans for implementation are expected in mid-May. Conversation is also justifiably about the women that courageously brought the lawsuit that led to this groundbreaking change. In an interview on NPR one of the two, Colonel Haring, talks about the challenges of bringing the first lawsuit challenging the ban's constitutionality. Many people were supportive. Others had strong misgivings. Primary arguments against the decision concern differences in strength between women and men and the problem of establishing separate accommodations within combat zones. Detractors also are concerned that women will risk extreme maltreatment if captured.

Along with Command Sergeant Major Jane Baldwin, Colonel Haring brought the lawsuit against the Department in May 2012. The women sought to challenge the constitutionality of banning service members from positions, including combat, based on gender. They had hoped to require that assignments be made based on training instead. Haring said she was, "ecstatic," about the decision.

A 28-year career Army professional, Colonel Haring is a graduate of West Point and a mom of three. She has daughter and a husband also serving in the Army. Her daughter, a Lieutenant, is proud of her mom for stepping out so courageously.

Haring felt strongly that the ban adversely (and unfairly) impacted service women's' opportunities for advancement, rank and earnings. She should know. Haring was denied a position for which she was trained and qualified. The position went instead to a lower ranking male. Without the lawsuit, that story would likely continue to be repeated hundreds of times over. Although hundreds of women have fought, been wounded and died in the wars in Iraq and Afghanistan, the formal ban precluded them from military careers requiring combat service. Major Mary Jennings Hegar, a helicopter pilot in the Air National Guard, experienced similar discrimination. Despite having been shot down and wounded in Afghanistan, she was ineligible for a combat leadership position because her combat was not officially recognized. Women make up about 15% of active service members.

Command Sgt. Major Jane Baldwin is also an Army reservist. She has served for more than 20 years. Baldwin and Haring were represented by University of Virginia Law School professor, Anne Coughlin. Coughlin heads the Molly Pitcher Project, named for Mary Hays McCauley. McCauley is said to have joined her husband on the battlefield of the Revolutionary War bringing water to solders, hence the nickname, and even engaging in combat.





Related Articles
Editor's Picks Articles
Top Ten Articles
Previous Features
Site Map





Content copyright © 2023 by Barbara Gibson. All rights reserved.
This content was written by Barbara Gibson. If you wish to use this content in any manner, you need written permission. Contact Barbara Gibson for details.