Strained Relationships and Reconciliation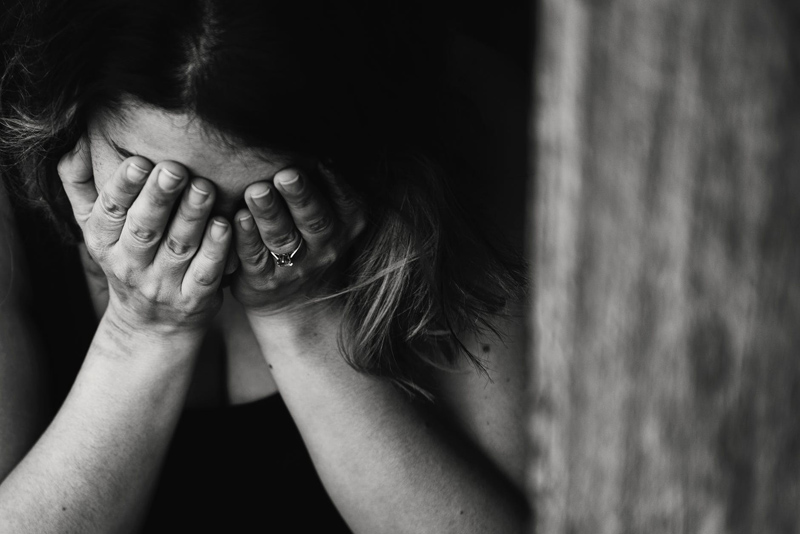 Currently, there is a discussion in the forum about whether or not a survivor of child abuse can have a relationship with their abusive parents. Can the parent and child have a relationship when the child becomes an adult? Is it healthy to attempt to have a relationship with one's abusive parents? Does the parent view their child as an adult or do they continue to view their child as a child and abuse them further?

This is obviously a very touchy and sensitive topic, since the questions come with a variety of responses. Each person that was abused as a child will have their own perception and view it differently. There is no set standard when it comes to what to do about it. When the abused child becomes an adult, will their abusive parent view them as an adult? I think it all depends on the abusive parent. There is no way for a victim of child abuse to control their parents behavior. If the parent is still abusive toward their adult child, then a relationship is most likely not possible. How is the adult child supposed to react to that? What can they do about it?

If the parent is still abusive, I believe it is best for the survivor of child abuse to set their own boundaries. They certainly do not want to continue to be abused by their parent. I don't believe it is healthy for a survivor of child abuse to continue to allow themselves to be susceptible to the abuse. It can affect not only them, but their family as well. Abuse spills over when it comes to families. I believe that if the parent is still abusing their child, the child owes it to themselves to establish boundaries and limits. Some choose to cut off all contact whatsoever while others decide that they can stay at arm's length with their abusive parent. It truly depends on the person as an individual.

Each survivor of child abuse will have to make this difficult decision based on their own feelings, emotions, and situations. I don't believe there is any right or wrong when discussing this topic. Everyone will do what they feel is best for them to do. I think the bottom line is that abuse is wrong -- at any age. When a survivor of child abuse is an adult, they have the right to make their own decisions. They must decide for themselves what is in their best interest as well as the best interests of their spouse and children.

Can their relationship be reconciled as parent and child? This too is no easy answer and all depends on how the survivor feels about it. There may have been too much emotional and mental damage for them to reconcile their relationship. Even if the abusive parent changes and wants to reconcile, it is still up to the adult child. Reconciliation is not going to happen right away. It may take a long time. Abuse doesn't have any quick fixes. It takes time. Again, it is up to the survivor. They have a right to how they feel about what has transpired and deserve to set the pace of the relationship as well as the chances of reconciliation.



Related Articles
Editor's Picks Articles
Top Ten Articles
Previous Features
Site Map





Content copyright © 2022 by Kelli Deister. All rights reserved.
This content was written by Kelli Deister. If you wish to use this content in any manner, you need written permission. Contact Erika Lyn Smith for details.