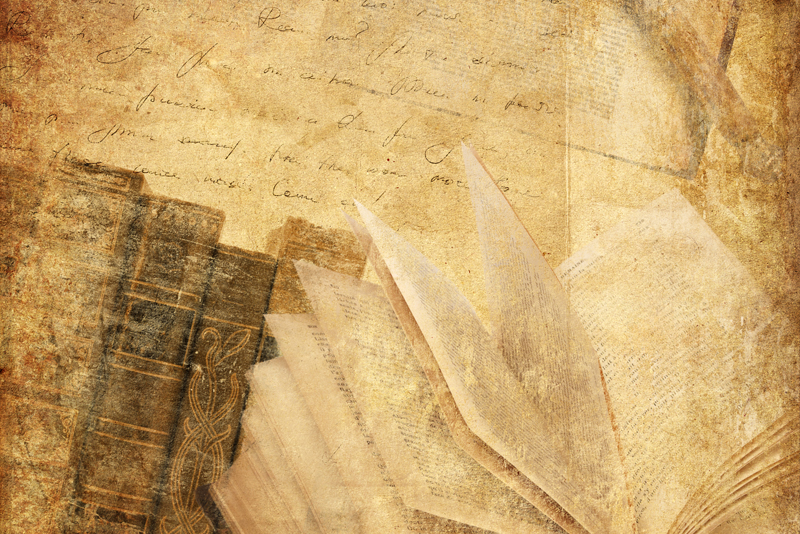 "If one doesn't have words, how does one think?"
Iris Murdoch (1919 - 1999) was a prolific author and philosopher having written twenty-seven works of fiction, five philosophical books, six plays and two books of poetry. Her novel,
The Sea, the Sea
, won the 1978 Booker Prize. The film,
Iris
, is based on two of her husband John Bayley's books about her life --
Iris: A Memoir
and
Elegy for Iris
. It covers approximately 40 years from her early courtship with John, a novelist and an English professor, until her death.
The focus of this story is Iris and John's relationship and their mutual love of words. It follows the course of their rocky courtship and lovely philosophical discussions to the repetitiveness and forgetfulness that invades Iris's words, facial recognition and then beloved activities like swimming, dressing and ultimately writing, as she begins to exhibit telltale signs of Alzheimer's.
The movie opens with a young couple (Kate Winslet and Hugh Bonneville) swimming deeply in murky water. The young forms merge into older ones (Judi Dench and Jim Broadbent) and this is pretty much how the film deals with time by switching back and forth between the here and now and lost memories.
Iris was a philosopher so it's not surprising to see many philosophical ideas brought to fusion. This romantic film makes the viewer think a little afterwards. That is if you're listening to the words. Otherwise they can pass so quickly and be easily forgotten. One of these ideas is education and its individual worth. Can it in stow happiness in the bearer. And whether it is better to have "freedom of the mind or an educated mind".
A similar idea is our attachment to words. "If one doesn't have words, how does one think?" There's an ongoing discussion on the importance of language and being able to communicate one's thoughts. If one can't write then one can't think which leads to thinking of Iris, the writer; if Iris can't think Iris can't write. If she can't live without thinking she can't live without writing. One of Iris's greatest fears was going mad because she considered herself one of those people who lived in their minds. When she is stricken with memory losses John is constantly trying to get her to write, thinking perhaps if she can't write then she won't lose her beautiful mind.
According to the film, Iris believed that love is the only language that anybody understands. Iris was not a woman to be contained. She said what she thought and did what she wanted when she wanted often making it difficult for John to accept. But through it all he continued to love her. The film expands the concept of what love means and what it could mean to different people. Unconditional love is a recurring theme within the movie as Iris and John's relationship is continually tested.
In another early scene John and Iris are racing down a road on bikes. Iris pulls ahead of him and he yells after her, "I can't catch up with you!" This feeling is consistent throughout their relationship whether they are on the bike or not. Near the end John constantly searches for signs of the woman he knew. Once her disease takes hold the film becomes emotionally moving and I was brought both to tears and fear of mind; especially by John's reactions, both positive and negative. He begins to move through the grieving process long before she dies. One line he says in particular brought this home for me, "I use to be so afraid of being alone with you. And now I can't be without you."
Jim Broadbent won a well deserved Oscar for his role in 2002 for Best Actor in a Supporting Role for his portrayal of John Bayley and it is well deserved. I also thought Hugh Bonneville's (young Bayley) performance is particularly notable and the likeness between him and Broadbent is amazing. Winslet and Dench are superb actors in their own right but there was nothing extraordinary about their performance other than their ability to meld with the other actors. Which I think is often as important as telling the story. In other words they weren't bigger than the parts they played.
Iris is a heartbreaking love story about human love and the love words and thinking. I didn't see this film as a story about Alzheimer's, the word isn't even mentioned. It is more about the loss the parties involved experience. It provided a troubling look into two author's lives and peaked my interest in reading Murdoch works. If you have a love for literary artists and their lives then you'll enjoy this thoughtful film.
Purchase Iris from Amazon.com
.
Purchase Iris from Amazon.ca
.
Test your knowledge of Iris Murdoch with the Quiz below.
---
M. E. Wood
lives in Eastern Ontario, Canada. If you are going to find this eclectic reader and writer anywhere it is probably at her computer. For more information visit her
official website
.
You Should Also Read:
Iris Murdoch Quiz
Under the Net Review


Related Articles
Editor's Picks Articles
Top Ten Articles
Previous Features
Site Map





Content copyright © 2023 by M. E. Wood. All rights reserved.
This content was written by M. E. Wood. If you wish to use this content in any manner, you need written permission. Contact Yvonne Ije for details.