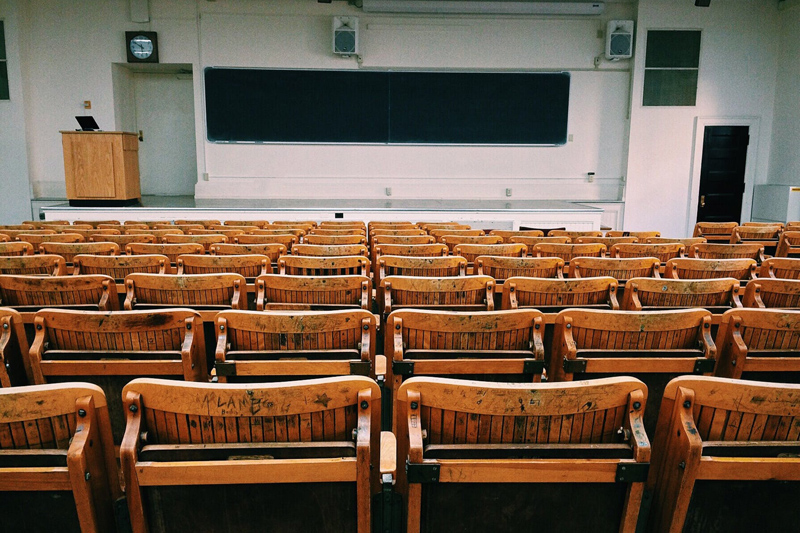 The internet is a wonderful tool for researchers. You can find anything and everything you ever wanted--and some of it you don't want--just by tapping into the web from your home keyboard. Its terrific! But, is it a terrific tool for graduate students who are in the process of writing research papers? Mmm... there's the kicker. Not all professors at all universities find the internet a wonderful thing. Why? Why? Why?

Here are the top five reasons professors cite most often in their refusals to allow graduate students to use internet research to support their writing.

#1. The source of the "research" is questionable. Professors just seem to have a hard time believing that any legitimate writer/researcher would allow his/her work to be published online.

#2. The information posted to the internet is misleading. There are too many vagaries and flaws in the information posted online.

#3. The information posted is entirely secondary in nature. It cannot be used for anything other than background information.

#4. The only research papers posted online are those that weren't accepted by legitimate, peer-reviewed publications. The data is next to worthless.

#5. Graduate students who resort to the internet for research demonstrate a lack of understanding of proper research techniques. Research papers must demonstrate not only understanding of the topic; but understanding of the research methodology in general.

Is your brain a little boggled by this reasoning? I know mine is. "Legitimate" researchers submit articles to online, peer-reviewed publications (i.e. "scholarly journals") all the time. Yes, the data is secondary data; but the data you find in your local university library is also secondary data. This sort of data is used for background and filler. Only if you're doing a literature review would you consider citing this info as a pseudo-primary resource. As for the "worth" of the data, that's entirely in the mind of the researcher and his/her committee/review panel. If the article is written by a scholar and posted in a peer-review, scholarly journal, then its very likely to have merit. As far as use of the internet proving that a student demonstrates a lack of understanding of "proper research techniques" - bah! The researcher still needs to know up from down in order to understand the article he/she is downloading.

Personally, I think some profs are just a little too obsessed with paper. But then, I'm not your professor, am I?

Until next time!

Lynn Byrne


You Should Also Read:
Credit by Experience
Half Time or Full Time?
The Carles' Guide to Cooking


Related Articles
Editor's Picks Articles
Top Ten Articles
Previous Features
Site Map





Content copyright © 2022 by D. Lynn Byrne, Ph.D.. All rights reserved.
This content was written by D. Lynn Byrne, Ph.D.. If you wish to use this content in any manner, you need written permission. Contact Nicole Amos for details.