Attend Graduate School Part Time or Full Time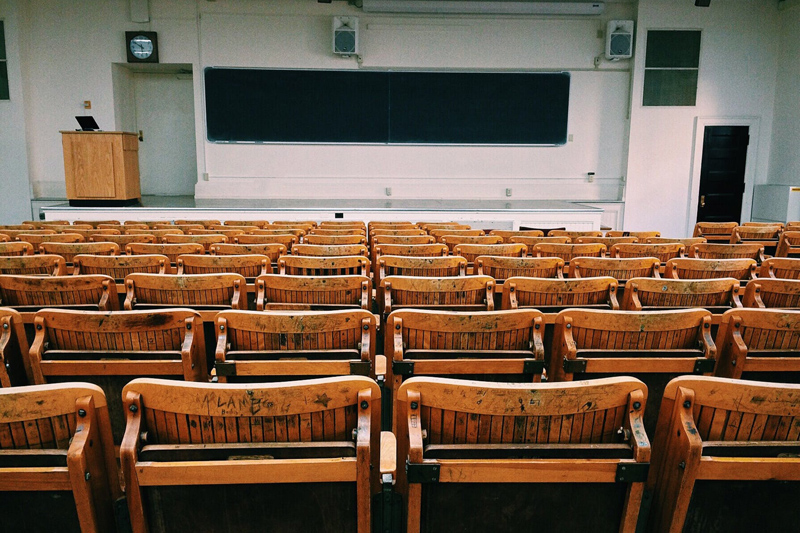 One of the major decisions you will have to make regarding graduate school is whether to attend full time or part time. There are benefits to each. Deciding which option is better for you will depend entirely on your circumstances.

Full time Pros: If you attend school full time you will be able to finish more quickly. You may have the opportunity to participate in more organizations and a greater variety of internships because your time will be focused on school rather than a job. You might be eligible for more financial assistance because some aid is reserved for full time students. You would also have more time available for Graduate Assistant positions that may help you build your career in your chosen field. This is particularly helpful if your career goal is in academia because you can begin networking for your career in higher education while in graduate school.

Full time Cons: You will lose out on income you could have been earning while working. You will also delay additional on-the-job learning and years of work experience.

Part time Pros: If you attend school part time you can continue to work your regular job, or at least work a part-time job. For many people, this is a necessity. If your job is in the same field as your graduate program, you will be able to apply what you are learning in school, directly to the workplace immediately. If you work for a company with a tuition reimbursement benefit, you may be able to have at least part of your tuition costs covered by your employer. You will also be able to continue gaining work experience to add to your resume while in school. This can be particularly helpful in building networking contacts to further your post-graduate career while still in school.

Part time Cons: It will take longer to complete your graduate program. You might not be eligible for some types of financial aid.

So what does this mean for you? If you have another source of income to support you while in school, want to finish school as soon as possible and/or want to build a career in academia (as a professor, administrator, etc.), going to graduate school full time might be best for you. If you need to work for financial support, have a tuition reimbursement benefit available from your employer, already have a job in your chosen field and/or want to continue to build your current career while networking in your field and furthering your education, going to graduate school part time might be best for you.

Weigh your options. Find the right fit. Get started!
You Should Also Read:
Deciding Where to Enroll
Get Your Employer to Pay for Your Graduate Degree
Graduate Assistant Positions


Related Articles
Editor's Picks Articles
Top Ten Articles
Previous Features
Site Map





Content copyright © 2022 by Nicole Amos. All rights reserved.
This content was written by Nicole Amos. If you wish to use this content in any manner, you need written permission. Contact Nicole Amos for details.