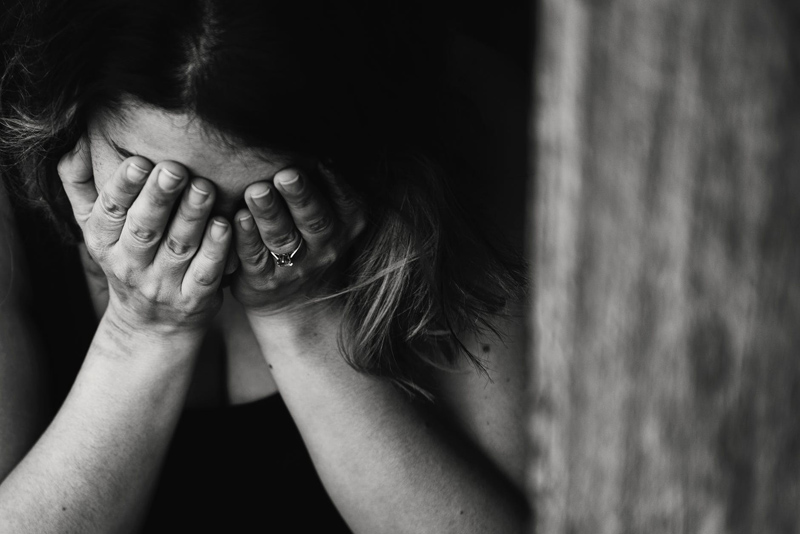 When a person has been abused, there are many emotions that they experience. When they leave the abusive relationship, they will begin to feel the emotions that, up until then, were hidden and suppressed. This is where processing happens. Processing is what happens when a survivor of child abuse begins to allow themselves to feel what has been suppressed and hidden all those years. When a survivor begins to process what they feel, think, and believe, they confront the emotions and feelings they are experiencing.

Processing is not easy. On the contrary, it can be quite painful emotionally. It can only happen when the survivor is ready. When a survivor begins to process, they begin to think about what they went through. They might decide to write, draw, or talk through their process. It varies from person to person. People process in different ways. It all depends on the survivor and what is the best way for them to personally process what they endured.

For example, a survivor that is ready to process might choose to feel the emotions a little at a time and draw pictures of what they are feeling inside as they process. Perhaps they can draw a picture of what a particular emotion feels like to them. This opens up the doors of communication. Another person might decide to write everything down on paper and then burn it to help bring closure. Therapy is a really good avenue for processing in a safe and healthy way. Going to the therapist's office can be a good experience. Oftentimes, the therapist's office can be their safe place in which to process. It's just the survivor and the therapist talking together through the process. The person can write down what they are feeling and give it to their therapist. This allows the survivor to get it out in the open and then talk about it.

Processing is something that can take awhile to do. It isn't something that occurs overnight. I believe it's best for the survivor to tackle one emotion at a time, this way it isn't overwhelming for them. As they begin to process, they can mark their progress in their own way. Each step taken towards processing will eventually lead to healing. The process is often slow, yet very rewarding. As they process through their feelings, they may see reflections of hope and promise for a brighter tomorrow. When a survivor decides to process, they are to be commended. This is because, as I said earlier, it can be a painful journey, yet very rewarding in the end.




Related Articles
Editor's Picks Articles
Top Ten Articles
Previous Features
Site Map





Content copyright © 2022 by Kelli Deister. All rights reserved.
This content was written by Kelli Deister. If you wish to use this content in any manner, you need written permission. Contact Erika Lyn Smith for details.