What Are You Thankful For ?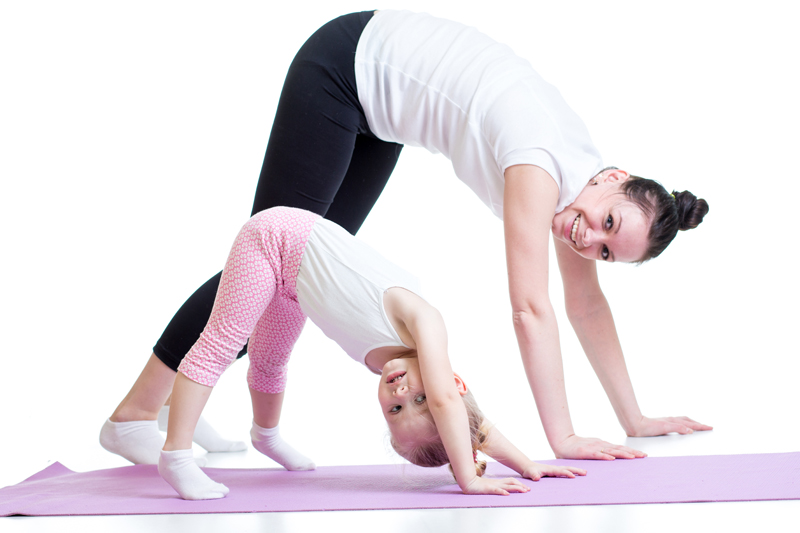 Each year at Thanksgiving time, we reflect on all of the wonderful blessings in our lives. We share a delicious family meal, say prayers of thanks, and appreciate life. For me, this special time is a chance to think back on our journey to adopt.

My husband and I spent many holidays as a childless couple. It wasn't for a lack of trying. I was pregnant twice, but sadly suffered two miscarriages. We spent years hoping, waiting and longing to be parents. The holidays were always difficult, as we watched the many happy, smiling families sharing special moments together. We were understandably envious and often wondered if we would ever be able to join them.

Despite our struggles, we never gave up. We eventually moved from trying to conceive to trying to adopt. We completed paperwork and a homestudy at a local adoption agency, wrote a "Dear Birthmother" letter and set out with hope on our quest to become parents. The adoption process was long, and our path was again paved with many ups and downs. But one day, our little miracle did indeed arrive. We became the proud parents of a beautiful baby girl who joined our family through domestic infant adoption.

There is not a day that goes by when I am not incredibly thankful for our precious daughter, her selfless birth mom and the amazing gift of adoption. From the moment our daughter arrived into our lives, we have been blessed. Each special occasion, each holiday and each day are enriched by her presence. Things may not have worked out the way we originally planned, but they did indeed work out the way they were supposed to. I truly believe our child was meant to be a part of our lives. My aunt, who passed from cancer not long after our daughter was born, told me once: "God has a very special baby in mind for you. That's why you've had to wait so long." I know now that she was absolutely right.

If you're one of those childless couples this Thanksgiving, just remember that although it is difficult, your path will eventually lead you where you're supposed to be. Give thanks for what you have right now, and then look to the future with hope. One day you too could very well be giving thanks for the precious child who joined your family through adoption.

Happy Thanksgiving to all!





Related Articles
Editor's Picks Articles
Top Ten Articles
Previous Features
Site Map



Follow @DeannaKahler
Tweet



Content copyright © 2023 by Deanna Kahler. All rights reserved.
This content was written by Deanna Kahler. If you wish to use this content in any manner, you need written permission. Contact Deanna Kahler for details.