Using Humor as a Personality Enhancement Tool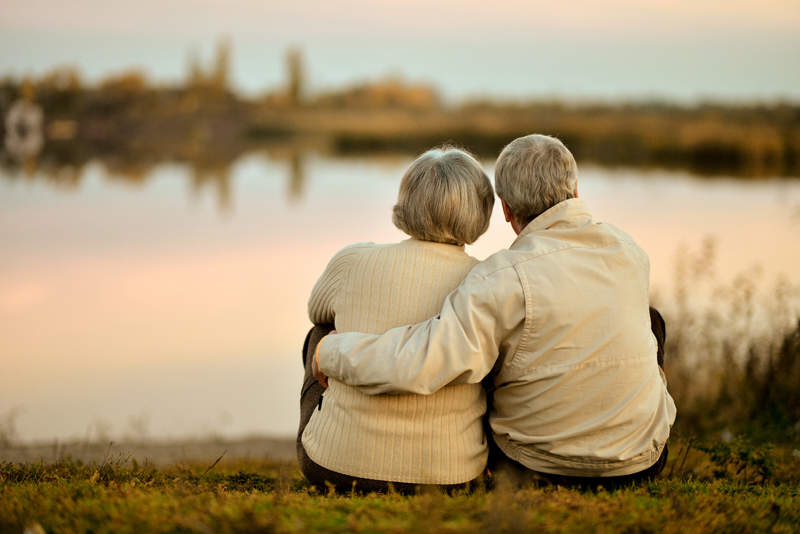 Using Humor as a Personality Enhancement Tool

I am fairly certain that my sense of humor is the only thing that has kept me around all these years. I have found that I can defuse most difficult situations, or the most awkward circumstances, by an injection of lighthearted wit. No biting sarcastic old-age type remark, (ala the comic strip Maxine!) but just a gentle, often silly or punny reminder that we don't need to take it all so seriously.

It is wonderful to be free of some of the restraints that society, or our parents, peers and other assorted loved ones inflicted on us. However, not all of us have been blessed with the genetic make-up or childhood upbringing that allows us to feel comfortable with absurdity. So let's look at ways to relax with ourselves, and with others, so that we can enjoy life just that much more!

I believe that a sense of humor can be cultivated. We seniors are at an advantage, in that for some reason people expect seniors to come up with outrageous remarks, as does the family four-year-old. Even if it is not the norm for you, slowly easing your way into a joke here, and a pun there will be almost painless, I promise! Do some homework. Listen to conversations (No, DON'T eavesdrop – just listen to others!) and find out what makes people smile, or laugh. Search the magazines for ideas of one-liners that might be appropriate and comfortable for you to use. Just say, keeping a serious-looking mien, "I have often wondered, if one synchronized swimmer drowns, do the rest have to drown too?" Allow what is called a pregnant pause, and then smile slightly.

Personally, I am known for puns. My best friend hates them, but her husband and I can go on for hours. With Puns. We can go on for hours with puns...Did you hear the one about the church that had a serious problem? A confused hawk was living on their belfry, because he thought he was a bird of pray.

Do you want to entertain your grandchildren easily? Tell them funny stories about their parents, aunts and uncles etc., when they were their ages. My grandsons, 5 and 6-1/2, crack up when I tell them that their Uncle David called brownies "drownies" and that their mother, Becca, called penguins "pinkones." You can use this same ploy to get on the good side of your sons and daughters in-law. Just like the nude pictures on the bear rug, it is always fun to poke gentle loving droll stories in the direction of your kids – no matter how old they are!

So, what about the title of this article? (I will wait right here, while you scroll up and see what exactly the title was...) Back? Ok! Seniors have many great weapons in their arsenals. Age and experience are definitely a match for youth and vigor! Nevertheless, humor, properly wielded can help others relax, help YOU relax, and to bring others within your charmed circle. It enhances your pesonality, and makes you more approachable. Humor can teach as well as amuse, and it is never too late to grow in humor! Laugh On!




Related Articles
Editor's Picks Articles
Top Ten Articles
Previous Features
Site Map





Content copyright © 2023 by Laura Strathman Hulka. All rights reserved.
This content was written by Laura Strathman Hulka. If you wish to use this content in any manner, you need written permission. Contact Pamela Slaughter for details.