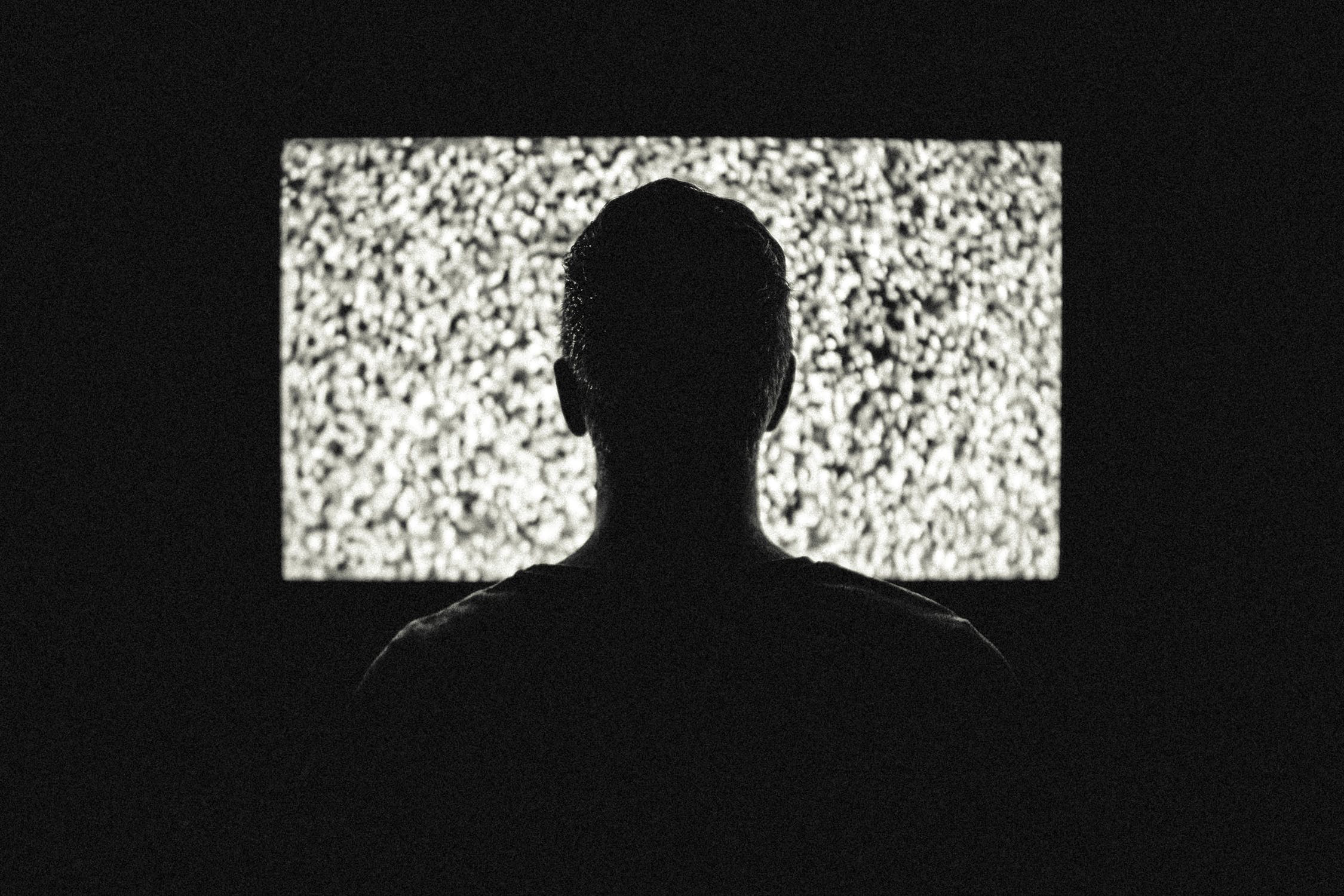 This is a great example of independent Canadian horror, and also a great werewolf movie. The Fitzgerald sisters are best-friends and delight in being outsiders in their hometown of Bailey Downs. Obsessed with death and having made a pact to stay together forever, the two actresses, Emily Perkins (Bridgette) and Katherine Isabelle (Ginger), play the parts perfectly. Their bond between each other comes across beautifully on screen, and the viewer can identify and feel for the girls sibling love straight away.

Then one night, something does come between them – a werewolf. Ginger gets attacked by a ferrous beast, this coincides with her first menstrual cycle, and this is when things start getting interesting. Ginger starts to behave like a ferocious, confident, young woman. It could be said that the transformation of Ginger into a werewolf, is a metaphor for her also changing into a woman. As the alteration gets worse, and Ginger becomes blood hungry, her sister tries desperately to find a cure to save her beloved sister, with the aid of the schools friendly drug dealer – Sam (Kris Lemche).

Changing from an outsider, the transformation of Ginger into a werewolf (lycanthropy) makes her confident, and the talk of the school. It also threatens to rip the sisters 'special bond' apart, with Bridgette feeling left out of the experiences that her older sister is going through; she hasn't had her period and shows no interest in boys. Thus, depicting the sisters bond as close, but with extreme difficulty; Ginger is a great portrayal of the double standards women have to face during puberty. As soon as menstruation starts, she is seen as beautiful but also a monster, a loving sister but also a violent enemy.

The film has a very dark and dry sense of humour, which runs throughout the movie, this works brilliantly within the context of the film. It could easily be compared to 'An American Werewolf In London.' One scene in particular is extremely comical, with both girls trying to tape Gingers, newly grown, very phallic looking tail, to the side of her leg. As Ginger becomes promiscuous and violent, while exploring her werewolf sexuality, she is juxtaposed with one of the male characters in the movie, who is portrayed as gratuitous. Could this be a comparison to male sexuality?

The fact that the two protagonists' are female also works to the films advantage, mainly because it's an original concept on werewolf horror. Isabelle and Perkins are great in their performances. Perkins playing the lonely outsider and Isabelle is phenomenal in her role. Isabelle plays the outcast just as well as she plays the sexually deviant rebel, who can't handle her metamorphosis, and she really makes you feel for the character – she is a great talent.

This is a great Canadian horror, which would fit in easily with the blockbusters of Hollywood, although, that would take away its charm. The special effects are fantastic, and are done 'old school' with prosthetics and make-up, without the help of CGI, which is creeping into horror far too much. The werewolf is beautifully done, and so is Gingers transformation, making her more beautiful, strong and surreal as she approaches the full moon, and her final change. The movie really captures the frustration of the girls mundane existence, and their obsession with death.

I think this film could easily be described as an empowering female horror, where the women are in control, and don't just run around screaming and looking pretty. These girls are strong and depend on no-one, but themselves and each other.

Highly recommended. Quirky, original, darkly comic, girl power horror; it's not Hollywood, but it doesn't want to be, which is the entire premise of the plot – to be the loved outcast!







You Should Also Read:
Ginger Snaps official site
Dog Soldiers - DVD Review
Donkey Punch horror movie review


Related Articles
Editor's Picks Articles
Top Ten Articles
Previous Features
Site Map





Content copyright © 2023 by Steven Casey Murray. All rights reserved.
This content was written by Steven Casey Murray. If you wish to use this content in any manner, you need written permission. Contact Steven Casey Murray for details.