Do Your Youth Know You Love Them?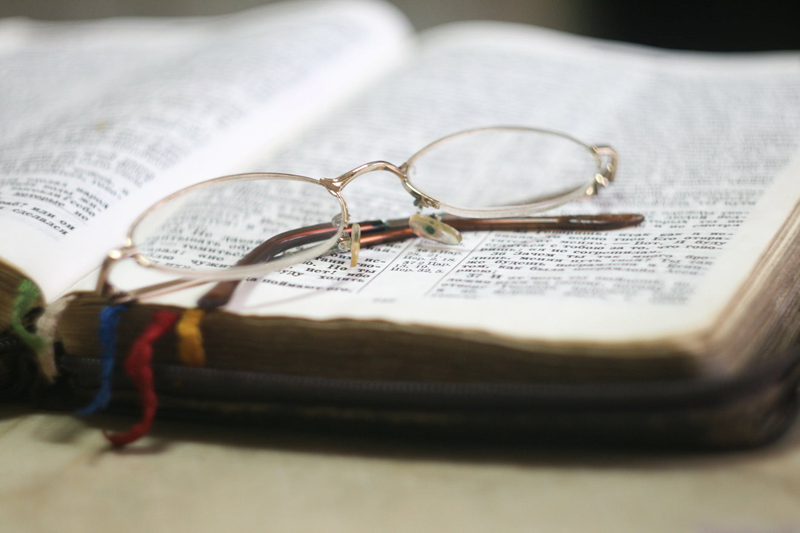 Perhaps one of the greatest challenges when working with the youth is to let them know of your love. When we are in Primary, it is easy to love the children as they come to us ready to be loved. The children want us to love them and accept us and our love readily. They eagerly return that love tenfold. It is more difficult when they are older and in the youth programs. They still want us to love them, but we have to earn their love in return.

A youth leader I know told the story of a young woman who grew up in a less active home. The young woman always felt the spirit of inclusion as she was always made to feel welcome in her youth group. Her leaders were always there to cheer her on and loved her regardless of her circumstances. She made friends with the other girls in her youth group. Her leaders made sure that they always acknowledged her whenever and wherever they may have seen her.

The young girl eventually grew up and moved away from home. Over the course of the years, she never forgot how her Young Women's leaders made her feel and the love they always showed to her. One day she returned home as her mother had died. There at the funeral were those same leaders to make sure that she felt that love and concern for her in her time of need. They had been released from their callings several years before, but as all leaders know, when you work with the youth, the love that you have for them doesn't end with the change of a calling. That young woman knew that the love they had always given to her was genuine and Christ-like. It was the pure love of Christ.

There have been many times over the years that I have thought of the girls that I have taught in the Young Women's program. I am still concerned for their welfare even today, and it has been almost 20 years since I have taught some of them. I hope they are doing well and growing closer to their Father in Heaven. I hope that they remember that they are daughters of a loving Heavenly Father. I have been overjoyed when I have seen some of them over the years. Some of them have remained strong and true and others have not been active for awhile. But they always are happy to see me because I am a reminder of a time when they were completely accepted by someone and loved unconditionally. They know that I will always love them and I try to help them understand that their Father in Heaven loves them even more and no matter what. Yes, I have been released from those callings as their leaders, but the love remains.

Love grows when we serve others. It helps us to become more charitable and to become more Christ-like. During the times that we are having difficulty in helping the youth we are responsible to teach and direct, it is during those times that we need to serve harder and longer. This is how we can reach them when it seems almost impossible. We may not see the changes immediately, but they will come to know that we love them regardless of what they may do or how hard they may push us away.

It may take a lot of little things for them to understand our love. It may take little notes throughout the week. Not just ones that say that we missed them at church or at an activity, although those are important. It is the ones that we may not think are all that important. The little notes that say, "Hey, I think you are great!" or "I noticed …." or "I just wanted to tell you that you are special and I love you." The important thing is that the sentiments are genuine. Drop off a plate of cookies "just because". It is the little things that will eventually grow into the big things. And the more that we do for them, the more we will grow to love them and that love will eventually be returned and they will open up to you when you least expect it.

So, do your youth know that you love them? Are they feeling the love of the Savior through you? What are you going to do about it? What can you do? I challenge you to find that answer and then you will be able to teach them the greatest lesson of all: love.




Related Articles
Editor's Picks Articles
Top Ten Articles
Previous Features
Site Map





Content copyright © 2023 by Brenda Emmett. All rights reserved.
This content was written by Brenda Emmett. If you wish to use this content in any manner, you need written permission. Contact Brenda Emmett for details.