Faux Chick*n Noodle Soup Recipe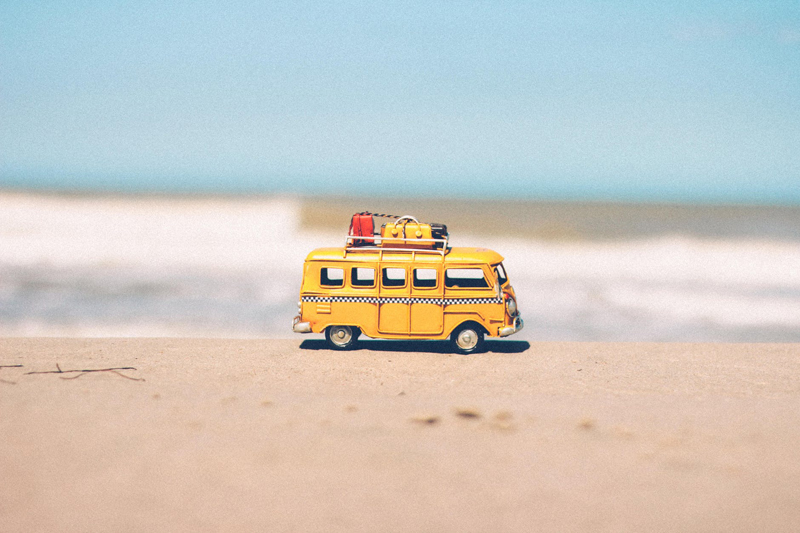 Soup is one of my favorite foods to take along with me on RV trips, especially during the cooler months. I especially love noodle soups with good broth--like a classic chicken noodle soup. However, being a vegan, I don't eat chicken noodle soup. Occasionally I come across a can of faux chicken noodle soup, but it just never tastes right to me. The broths usually have an "off" flavor, and I'm not into the texture of the faux meats that are used. So imagine my delight when I finally figured out how to make a truly scrumptious vegan faux chicken noodle soup!
The first hurdle I overcame was the base for the broth. There's no better base than my all-time favorite--
Better Than Bouillon "No Chicken" Base
. This stuff is truly an amazing product. I also recently discovered the other special component to making this soup downright delicious--
gardein chickn' scallopini cutlets
. This meat alternative has the best texture and flavor for the soup, and I'm guaranteeing if you make this for your meat-loving fellow RVers, they won't know the difference.
Ingredients:
• 1 mostly thawed package of gardein chickn' scallopini cutlets
• ½ small yellow onion, chopped
• 5 carrots, sliced
• 5 stalks of celery, sliced
• 2 tablespoons Better Than Bouillon "No Chicken" Base
• ½ teaspoon pepper
• ½ teaspoon salt
• 6 cups of water
• 1 cup uncooked spaghetti noodles
Cut the carrots, celery, and onion. Heat carrots, celery, onion and water on stove until boiling. Add salt and pepper. Once the water is boiling, cover and reduce heat and allow to simmer until the carrots are tender (about 12 minutes).
In the meantime, chop all four gardein chickn' scallopini cutlets into bite-sized pieces. I've found that if the cutlets are only slightly thawed, they are easier to cut and keep their shape. Otherwise, they crumble and fall apart as you are cutting them. Because the inside of the cutlets will still be frozen, you will need a heavier duty knife.
Next, shred one cup of uncooked spaghetti noodles into a dry measuring cup. Add the chopped cutlets and the noodles to the simmering mixture and, once again, bring to a boil. Once boiling, simmer until noodles are cooked (around 8-10 minutes).
Faux Chicken Rice Soup Variation: If you prefer to use rice instead of noodles, you can substitute 3/4 cup of rice for the noodles. You will need to let the rice simmer for a longer time than the noodles (around 15 minutes).


Related Articles
Editor's Picks Articles
Top Ten Articles
Previous Features
Site Map





Content copyright © 2023 by Erin Floresca. All rights reserved.
This content was written by Erin Floresca. If you wish to use this content in any manner, you need written permission. Contact Erin Lehn for details.