Practicing Self-Care While Processing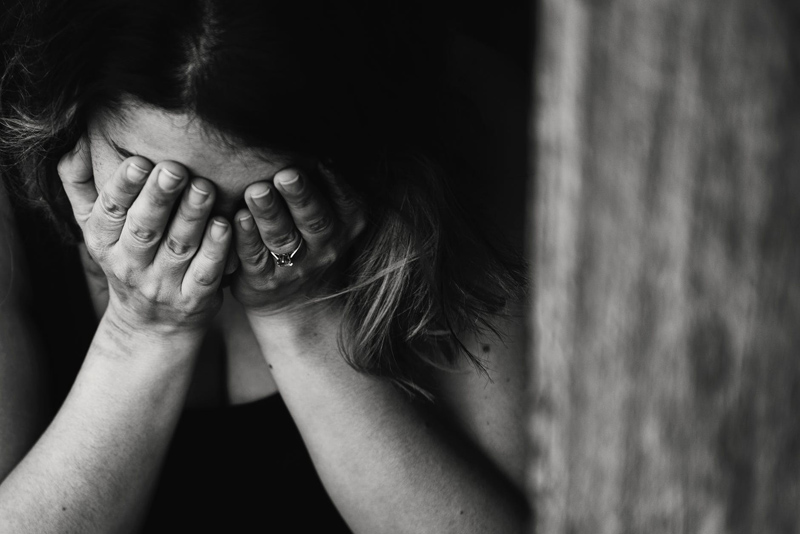 Processing can be a very painful experience for the survivor of child abuse. There are so many emotions that get stirred up within the survivor as they work through abuse that they endured. It can also bring up a lot of pain as they remember the abuse. While processing is a necessity to gain healing from abuse, there are moments when the survivor must take a break from the emotions that are stirred. Survivors must take time to nurture themselves during the time of processing. Self-care is extremely important while processing past abuse.

There are many ways to practice self-care. It will most likely be different for each person. What works for one person may not work for another. The most important part of self-care is to be gentle with yourselves. There is no time constraint for processing. The length of time that one will process varies from person to person. For some, they may need to take a small amount of time off to nurture themselves while for another it may take a month off of processing. Either way, it is solely and completely up to the survivor. I believe it is highly important that survivors take time out to nurture their heart and spirit. Survivors can be in control of their process, as well as their right to nurture themselves. When they begin to practice self-care, they will see growth in themselves as an individual.

I believe that everyone has the ability to care for themselves and to empower themselves. Nurturing causes empowerment. Whether it be through time spent pampering themselves or getting a long, tender hug from a friend, nurturing and self-care will help the survivor to encourage themselves at whatever level of processing they are at. Once they have nurtured themselves, they can begin to process again. It all has to be up to the survivor and how they feel. No one can work through the process entirely without stopping for time to nurture themselves. It's just not possible.

So, if you have been longing for a manicure, give yourself permission and go get it done. You deserve it. If you are a lover of nature, allow yourself to go and spend some quiet time in the beauty of your surroundings. Take a nice long bath and relax. Go see a funny movie with a good friend. Come up with a set of affirmations that will encourage and empower you daily. Whatever you decide to do to nurture yourselves, do it with a trust in yourself and what you are capable of attaining. Trust in yourself, you can do it!



Related Articles
Editor's Picks Articles
Top Ten Articles
Previous Features
Site Map





Content copyright © 2022 by Kelli Deister. All rights reserved.
This content was written by Kelli Deister. If you wish to use this content in any manner, you need written permission. Contact Erika Lyn Smith for details.