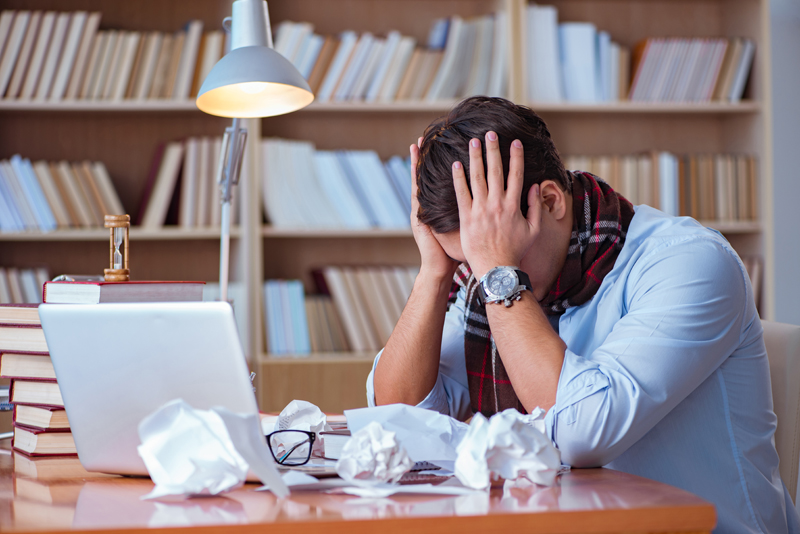 Distractions are all around us. No matter what we set out to do, we often face distractions. There seems to be a roadblock to our goals. We have the inability to get anything done. With a simple plan, we can minimize or even eliminate our distractions and accomplish our goals.
We often focus on too many things at one time. When we attempt to do too many things, it makes it difficult to accomplish anything. The easiest thing to do would be to finish one task at a time. Start with the smallest or simplest ones first. Then move to the next one. This method will keep the frustration level down.
Focusing on the wrong thing can cause a major set back. We spend too much time on things that have a small impact on our goal at hand. Television, for instance, is a distraction. We sit and watch our favorite television show when we should be working on tasks at hand.
Everywhere we look, there are issues that need to be solved. It is easy to get so involved in other people's problems. There is nothing wrong with helping friends and family in time of need. The problem comes in when we get so involved until we neglect our own goals and get behind.
If you worry about what others think or say, then it's a distraction. You must realize that there are no two people that are exactly alike. Each person may handle a situation differently. The outcome may also be different. It becomes a distraction when we procrastinate and never really get anything done.
Control your thoughts. Our minds can wonder too and fro. It can be difficult to concentrate when we have a lot on our minds. Try to keep clutter out of your mind. Be careful about the things that you see and hear. Some things stay on our minds. Taking control of your thoughts will lead to meaningful actions.
The first step is to decide on the problem or task at hand, then develop an expected outcome. Develop a plan of action. Stay focused and stick to the plan. Taking on too many obligations will hinder the success of your plan.
As we move through daily activities, we fail to take a closer look at the reasons why we didn't accomplish all that we set out to do. We could have too many distractions. Ask yourself, "What is stopping me from staying on course." Make a list and use that information to improve your chances of meeting and exceeding your goals.
Article By Celestine A. Gatley
Celestine Gatley´s Designed Transformation Blog


Related Articles
Editor's Picks Articles
Top Ten Articles
Previous Features
Site Map



Follow @celestinejones
Tweet





Content copyright © 2018 by Celestine A. Gatley. All rights reserved.
This content was written by Celestine A. Gatley. If you wish to use this content in any manner, you need written permission. Contact Celestine A. Gatley for details.