Mulleins for an English Garden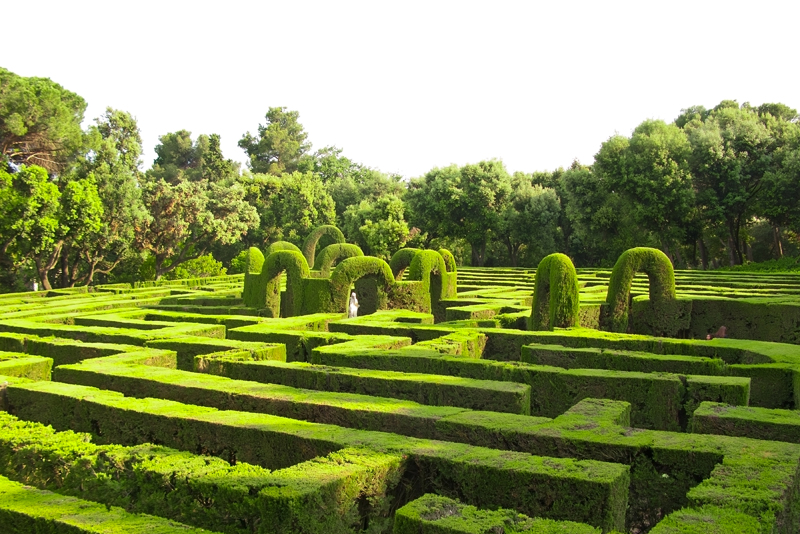 Mullein - Verbascum thapsus

Also known as Blanket Herb, Aaron's Rod, Beggar's flannel, Candlewick plant, Donkey's Ears, Feltwort, Flannel plant, Velvet Dock, Candle Flower.

Other names are Hedge-taper and Hag's Taper because the dry leaves make a perfect tinder and are excellent for lighting fires. Cottagers would dry the stems and dip them into tallow to make brilliant glowing lights – hence the candlewick name.

Mullein has been grown in English Gardens since medieval times. Then people would put the leaves into their shoes to protect their feet when walking any distance.

Mullein was also said to protect travellers from wild animal attacks and to return any young children who had been kidnapped by fairies to their parents. The water from the flowers was used as a yellow hair dye.

It is a wild flower that now has many cultivated variations, and is perfect for an English cottage garden.
Mullein has a tall flower spike covered in pale yellow, saucer-like blooms, and semi-evergreen, grey-green furry leaves. The flower spikes range in height from 60 - 2m, 2-7 ft.

How to grow
Most mulleins are biennials so they will only live for two years - however they self-seed readily and are very easy to grow.

They like a sunny spot with well drained soil.
Sow the seeds where they are to grow as they have a long tap root, which makes them difficult to transplant.

In the first year the plant just grows a rosette of leaves.
In the second year, the flower stalk grows and blooms.

Plant 2 feet or 60cm apart
They are hardy in zones 4-9.

The furry leaves protect the plant from losing too much moisture and from grazing animals - but please note - people with sensitive skin can find that these hairs may irritate their skin so wear gloves when handling them.

To get a second flush of flowers cut off spent flower spikes or to get your own seed leave the stems until they go brown, then cut them off and shake the seeds out into a paper bag – label and store in a dry place.

Look out for Mullein moth caterpillars – if you spot them just pick them off otherwise they will munch through all the leaves!


Where to plant
Towards the back of sunny borders, on banks, by fences and walls.
They are not suitable for small pots and containers.
Mulleins go well with hardy geraniums, lavender, catmint and peonies.


Mulleins for an English Garden

The Cotswold Group which was introduced in the 1920s
such as - 'Cotswold Queen', 'Cotswold Beauty', and Gainsborough' the latter has light yellow flower spikes and grows to 1.1m or 43 inches.

'Antique Rose' has flowers that are a beautiful Antique rose and grows to under one metre.

'Pink Domino' has deep rosy pink flowers – grows to 1m or 39 inches
'Snow Maiden' has pure white flowers with yellow stamens – 1m or 39 inches.
'Helen Johnson' has buff copper-pink flowers – grows to 1m or 39 inches.

Enjoy your garden!


You Should Also Read:
English Garden plants that flower in July
Delphinuims
Tall plants for an English Garden


Related Articles
Editor's Picks Articles
Top Ten Articles
Previous Features
Site Map





Content copyright © 2023 by Hellie T.. All rights reserved.
This content was written by Hellie T.. If you wish to use this content in any manner, you need written permission. Contact Carol Chernega for details.