The Shawl by Cynthia Ozick - A Review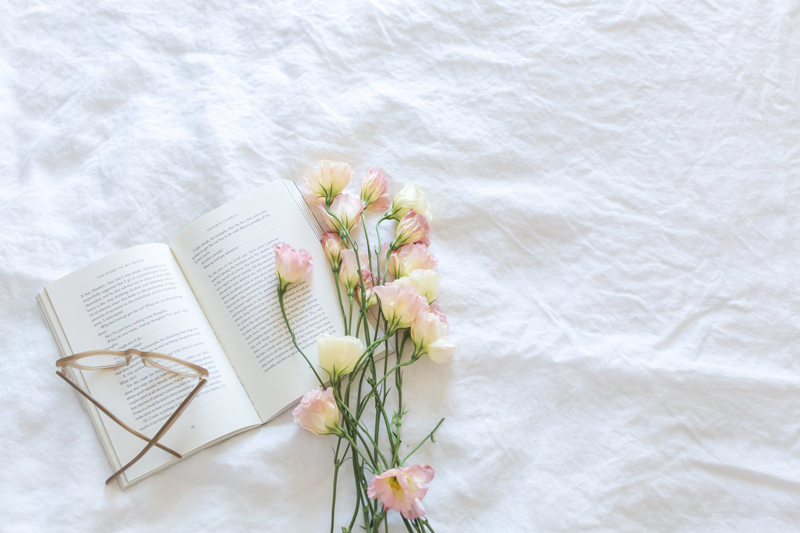 You don't see many shawls in fashion, today. They seem to be an item of the past, so the title almost received the same fate as I combed through my collection of short stories.

I admit that it was difficult to develop an idea of what could unfold as I progressed through the plot. Initially, Polish grandmothers popped into my mind who cultivated the last of their gardens and hippies in the sixties with their hand-made crochet creations.

I was wrong.

"The Shawl" was a poignant tale of the Nazi Holocaust and published in 1989. It began with a young woman, a teen-aged girl and an infant named Magda who was wrapped in a shawl. They were shuffled around in the bitter German cold, unmercifully.

The story moved through time almost effortlessly. I suspect this was due to the characters that've lost their general sense of time, altogether.
As in most stories with a Holocaust setting, a tragedy ensued. The affliction was cruel yet it was the intimate portrayal of how the victims managed their tribulation that echoed the loudest in the story.

The shawl was barely capable of providing warmth but it offered a drop of magic to any one of the three characters who could possess it. It was that dribble of hope that provided the most temporary comfort.

Ozick exposed the stress that occurred to people who endured an unbelievable level of pressure. You understood the teenager's jealousy of the infant, the infant who grew into a toddler who was content with her shawl that kept her warm and the young woman's desperation to keep her child hidden.

There was also a strong theme of how resilient the human spirit is under the most ruthless force and its cling to life. Death is one our most foreboding enemies that make us adhere to the land of the living, no matter what.

The tragedies of the collective nor of the individuals couldn't override the will to live, in spite of the cold, or the starvation, or the electric fences or the bullets. You don't expect the victims to purge forward with life but they do and you find yourself in awe of it.

The tragedy, in its full bitterness was silently welcomed. It was an act of mercy, even in the hands of devils and the will to live continued.

Ozick was born and raised in New York City to Russian-Jewish parents. She continues to write about her Judaic culture and its history through short stories, novels, essays and poetry.



Related Articles
Editor's Picks Articles
Top Ten Articles
Previous Features
Site Map





Content copyright © 2019 by Nicole Pickens. All rights reserved.
This content was written by Nicole Pickens. If you wish to use this content in any manner, you need written permission. Contact Michelle Anne Cope for details.