A Brief Look at Adoption and Abandonment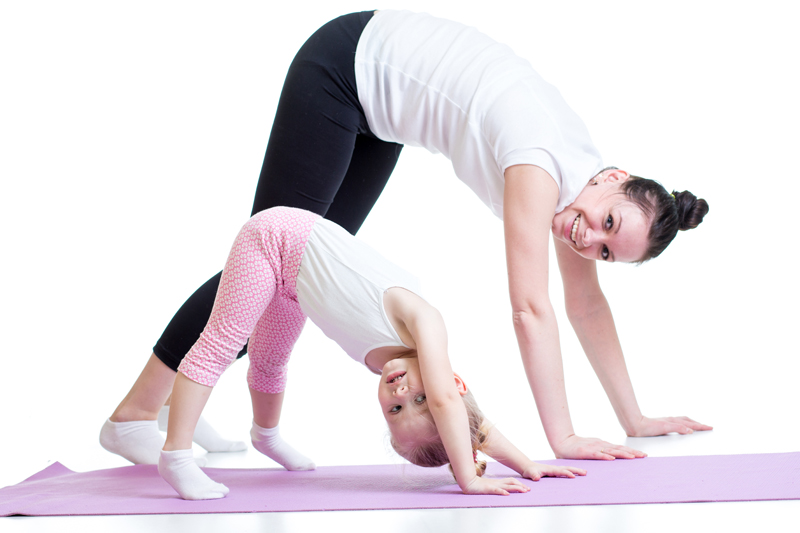 Rejection appears to go along with abandonment. Everyone probably feels rejected at some time or other, but the feelings of rejection and abandonment can be different for an adopted child. Why did she (birth mother) leave me? Did I do something wrong? Did I cry too much as a baby? Will my adoptive parents leave me, too? What will happen to me if I don't please my adoptive parents enough? What if I get into trouble? Will they still love me and want me? What if my friends at school find out I was adopted? Will they still like me? Will my teachers treat me differently?

Adopted children may begin facing abandonment issues as soon as they begin understanding exactly what adoption is. At our house, this was around age four or five, with questions that we answered honestly. Why didn't she keep me? Wasn't I cute enough? Does she love her other kids more than me?

According to authors, Jayne Schooler and Betsie Norris, in their book, Journeys After Adoption, during adolescence, an adoptee's feelings of rejection can override all of the positive nurturing and love that his/her adoptive parents give. Unfortunately, these feelings can spill over into other relationships in an unhealthy way; and adoptees may have trouble maintaining long-term relationships.

According to other resources, an adoptee may not feel comfortable discussing these feelings with his/her adoptive parents. Will they think I'm being ungrateful to them? Will talking about my concerns make my (adoptive) parents feel uncomfortable? Sometimes professional counseling is a reasonable alternative.

I was surprised to learn that adoptees can have feelings of shame and/or guilt secondary to feelings of abandonment. An adoptee can feel like s/he never does the right things to please others, especially his/her adoptive parents. Some adoptees may feel like they never fit in. According to author, Lewis Smedes, in his book, Shame and Grace: Healing the Shame We Don't Deserve, there are three self-discoveries to facing shame:

1. I am someone to whom someone made an unconditional commitment from the beginning.
2. I am someone whose parents consider me worthy of the love they give.
3. I have the power to own myself: I take responsibility for my life, I am proud to be who I am, and I have joy in being myself.

I would like to add to that:

1. God made me, loves me, cares for me, and will never, ever leave me.
2. I am worthy of love, respect, and dignity.

Some adult adoptees, whose births and adoptions took place in the adoption days of shame and secrecy may grow up not knowing they joined their families by adoption. When finally presented the truth, an adult adoptee can face a myriad of emotions, including rejection, abandonment, and distrust. At this point, the adoptee may or may not be able to deal with his/her emotions in a positive way, forgive his/her family for withholding the truth, and get on with a productive life.

Adoptees in traditionally closed adoptions may experience abandonment and rejection upon searching for birth families, especially if not prepared to be disappointed. Searchers need to keep in mind that not all birth parents want to be found by the children they placed for adoption decades ago, and that not all birth parents want an on-going relationship after a reunion. Sometimes an adoptee searches, only to discover that his/her birth parents are no longer living.

Facing fears and emotions is a part of life. Some are easier to face than others. Figuring out what works best for each individual is the key to facing many issues life throws at us, including abandonment and rejection.






Related Articles
Editor's Picks Articles
Top Ten Articles
Previous Features
Site Map



Follow @DeannaKahler
Tweet



Content copyright © 2022 by Karen Ledbetter. All rights reserved.
This content was written by Karen Ledbetter. If you wish to use this content in any manner, you need written permission. Contact Deanna Kahler for details.