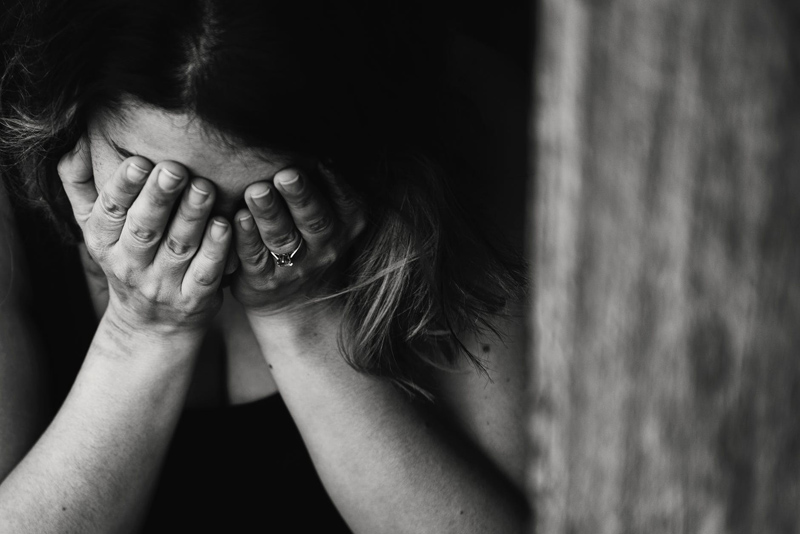 Affirmations are statements that a survivor of child abuse can use to heal internally. They are positive statements that can help the survivor to overcome and conquer negative thoughts and beliefs. Many survivors of child abuse get stuck in the negative thought patterns. I believe this is normal. We have all heard about getting stuck in a rut. I was once taught that getting caught in a rut is similar to a record that gets stuck when the record itself is scratched and the needle cannot get out of the groove; therefore, it gets stuck on one sentence of the song. Negative thoughts can work this way as well.

It can be difficult, for the survivor of child abuse, to break the pattern of negative thoughts. When a child repeatedly hears negative comments or statements from their abuser, they can get stuck in those negative words. It can get so bad that the child begins to believe what their abuser is saying. Their self-esteem is destroyed. It can happen easily when the child is verbally abused. Once the negative comments are spoken to the child, they take root within and can be emotionally painful.

An affirmation can bring about change within the survivor. It is a statement that is totally and completely positive. It can help the survivor to reframe their thinking. They can go from being caught up in the negative to being empowered by speaking out, or thinking, positive affirmations. Reframing their thinking is part of the process towards healing. It is a process of throwing out the old and abusive statements and welcoming statements that are empowering for them.

For example, a good affirmation might be something simple, such as, "I am strong," or "I am courageous." Another good affirmation might be, "I am a person of value and worth." Each person can decide what affirmation is right for them. They can be in control of their process towards healing by writing out their own affirmations. It is important that the affirmation doesn't say statements such as, "I want to be a person of value and worth." It is about speaking out the positive and reframing the way they think, to say, "I am a person of value and worth."

Once a person chooses their affirmations they can use them in several ways. One method might be to write their affirmations on small pieces of paper and tape them up around their home. For instance, if they place their affirmations on the bathroom mirror they might be able to repeat them a few times a day. Another method would be to write them down on index cards and carry the cards with them throughout their day.

Affirmations can indeed help the survivor to heal from past abuses. It can take them down a road that is no longer infested with negative thoughts and comments. Instead, their path can be one of courage and strength as they begin to shed the negative and take on the new and the empowering.



Related Articles
Editor's Picks Articles
Top Ten Articles
Previous Features
Site Map





Content copyright © 2022 by Kelli Deister. All rights reserved.
This content was written by Kelli Deister. If you wish to use this content in any manner, you need written permission. Contact Erika Lyn Smith for details.