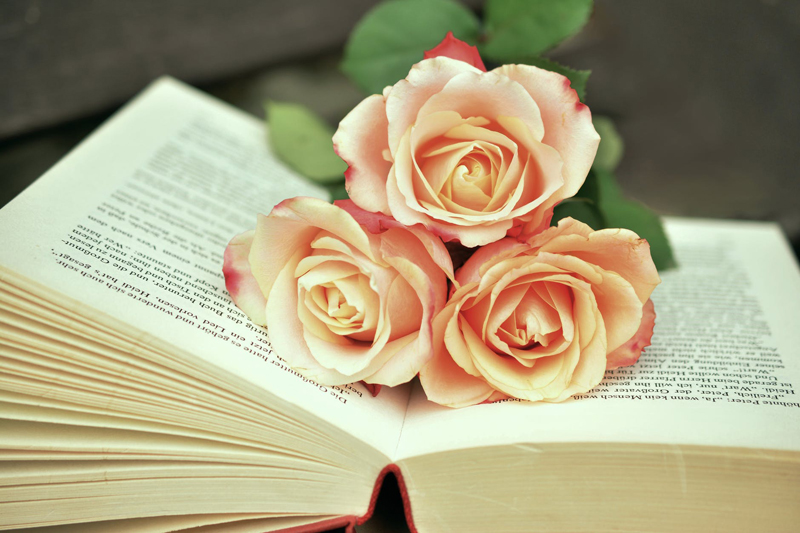 When we are young believers in Christ, we are taught that there is one God who is ever present in three persons: Father, Son, and Holy Ghost. This concept is referred to as "The Holy Trinity." It is very difficult for some people to understand, much yet explain, and many Christian-based cults misuse biblical scriptures to disavow the Holy Trinity even exists.


If one studies the Bible, you will find that the three persons—Father, Son, and Holy Spirit—are three very distinct personalities who possess different traits and purposes. This leads many to say Christianity is poly-theistic with three actual gods. Others want to argue that there is one God who is God the Father. They try to mis-use scripture to argue that he created Jesus as a lesser god. Many totally ignore the Holy Spirit. There are at least sixty verses in the Bible; however, that refer to the existence of the three. There are several other verses that explain the various names used to refer to each--Father, Son and Holy Ghost--and that explain the essence of each.


The arguments can be traced back to heresies which occurred in the early church. The apostle,Paul, addressed many of them in his writings to the various churches. The problem was wide-spread enough that the early church fathers knew they needed to address it, and created statements of faith which are known today as Creeds. Handed down throughout the ages, many mainstream denominations continueto recite these creeds, which today are known as the Apostles' Creed and the Nicene Creed. The Creeds promote the church's beliefs in the deity of Jesus, his existence as both God and as man, his bodily death, his resurrection, and in the belief of the Holy Spirit as the giver of life.


If you want a deeper understanding of the Holy Trinity, or want a guide to a self-directed Bible study on the Holy Trinity, I would recommend a Rose Publishing Pamphlet. Entitled, TheTrinity, it clearly defines the Holy Trinity, addresses many misunderstandings, explains scriptures that are often used to misrepresent a belief in the Trinity, and provides a summary of the early church's view of The Trinity. Quick and easy to use, it provides a concise summary that will make an excellent reference without having to delve into lengthier books.


Available from local Christian bookstores, the pamphlet can also be purchased directly from the publisher at www.rose-publishing.com.


Disclaimer: The Trinity pamphlet was purchased by the reviewerfor the sole purpose of writing a review. Compensation was not offered and the views expressed herein are those ofthe reviewer.





Related Articles
Editor's Picks Articles
Top Ten Articles
Previous Features
Site Map





Content copyright © 2023 by Lyn Sedmina. All rights reserved.
This content was written by Lyn Sedmina. If you wish to use this content in any manner, you need written permission. Contact Lyn Sedmina for details.