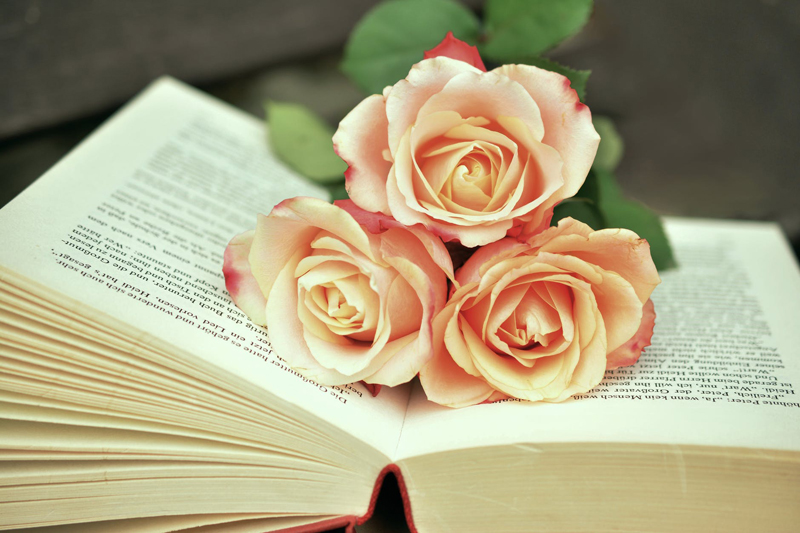 As parents, one of the things we should seek to impart to our children is the knowledge of the importance of being good stewards over allthat God has given to us. Part ofthat, includes the wisdom of handling money wisely. Some will argue tithing is an Old Testament law that was abolished with the birth, death and resurrection of Jesus. Jesus, himself; however, stated that he did not come to abolish laws but to provide a new life. Irregardless of whether you want to argue that tithing is not under the new covenant, as Christians, we are supposed to help others. Giving our ten percent helps to fund churches—churches who teach new believers—and alms.


Three Cups: A Lesson in Life and Money for Children written by Mark St Germain from a story by Tony Townsley and beautifully illustrated by April Willy will teach your child the importance of saving, giving and spending wisely. Three Cups tells the story of a young boy who unwraps a package for his birthday. Inside the box, are three cups from the kitchen cabinet. Bewildered and somewhat disappointed, he turns to his parents. The parents begin to tell him that those three cups will take him on adventures. Intrigued he wants to know more. His parents explain to him that he is old enough to earn an allowance and the cups will be used to guide him in the wise handling of money. Part of his allowance is put into the "spend" cup so that he can save money in order to buy material items. Part of his allowance is put into the "save" cup for his future. When he accumulates a sizable sum, the money is transferred to a bank account. The remainder of the money is put into a "give" cup. The money is used to help others. As he accumulates money in the "give" cup, he gets to experience, first hand, the joy of helping others. As the story unfolds, the young man saves enough to help pay for his college education. It ends when he has his own son and presents him with the same present on his fifth birthday.



The back of the book contains a parents' guide for discussing money with your children. It also provides helpful suggestions on including your children in banking, charitable organizations, and church giving. For further inspiration, there is a website, www.3cupsbook.com, at which users are able to post their success stories for others to read.


This book is available from online retailers such as www.amazon.com





Disclaimer: Three Cups was purchased by the reviewer. The views contained within are solely those of the reviewer.


Related Articles
Editor's Picks Articles
Top Ten Articles
Previous Features
Site Map





Content copyright © 2023 by Lyn Sedmina. All rights reserved.
This content was written by Lyn Sedmina. If you wish to use this content in any manner, you need written permission. Contact Lyn Sedmina for details.