What to take to a Knitting Convention or Camp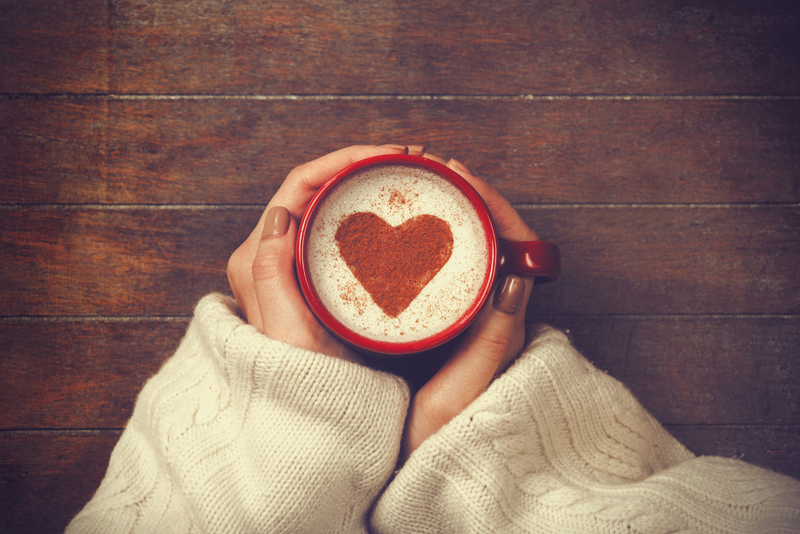 When you are lucky enough to set aside time to go to a knitting camp or convention it is a bit different than figuring out what to take on vacation. Generally these camps, classes, conventions, retreats are total immersion events, all knitting all the time, knitting 24/7, you get the idea. Often there is a market where you can purchase yarn, supplies, books, patterns, everything you can possibly imagine that is knitting related. The market is not even the best part, the classes although generally fabulous at these events are not even the best part, the best part is the other knitters. The other knitters offer every skill level imaginable, companionship, more knitting advice than you could possibly use (okay and sometimes want), and more laughter than you thought possible. Completely giving yourself over to a full day or if you are lucky a full weekend or a blissful week of knitting is a gift to yourself I doubt you will regret. So to make the most of it there are a few things you can do to prepare.
First, pack a camera, it does not have to be expensive, but you will be shocked at the amount of knitwear you will see on your fellow participants and you will want a record of what they have brought. In that vein, bring some of your knitted product to show and share, others will be just as interested in what you have created as you are in what they have created. Also along those lines consider bringing either or both, calling cards with your name and address or name and email address and self addressed stamped envelopes. You will be likely to meet people who will want to share patterns with you or who you will want to correspond with and having these handy will make that easy.
Now before you pack, you might want to take a walk through your stash. I say this because, I have been to knitting markets at conventions before, and in the heat of the moment you can get just a bit carried away by the splendor and variety that surrounds you. If you have reviewed your stash and knitting supplies before you leave the house, your purchasing decisions will more likely fill in gaps in your stash, or not cause a lot of duplication. Of course some duplication is good, I am fairly certain I don't have all of the possible navy blue yarn possibilities out there, but not for want of trying.
In addition to all of the above, bring scissors, a notebook to write down good ideas, addresses, websites people recommend, and
the usual assortment of knitting stuff
you probably already carry with you. Water is also helpful, since at the convention halls water can be $3.00 a bottle and I like to save my money for knitting swag. Furthermore, I suggest that if you are working on a complicated project you also cast on a mindless one. One that you can work on while you have down time and find yourself chatting with the other knitters. I have seen people actually twitch because they forgot to bring something they can knit on in public. There is nothing more frustrating than watching everyone around you knit and find yourself without something to work on, of course there is always the market…
Finally, as a practical matter, if you are spending the night and are sharing a hotel room with a friend or someone you were matched up with by the organizers you might want to consider bringing a few mundane items. Items such as ear-plugs, reading light, and a book or magazine to help you wind down from the day.
Knitting is often solitary, but classes, conventions and camps allow you to join with others to revitalize yourself. You get the opportunity to learn new techniques, refresh skills by relearning old ones, and look at knitting through other peoples eyes.
You Should Also Read:
Whats in your knitting bag
Starting a Guild or Group
Past Scarves


Related Articles
Editor's Picks Articles
Top Ten Articles
Previous Features
Site Map





Content copyright © 2018 by Marjorie Colletta. All rights reserved.
This content was written by Marjorie Colletta. If you wish to use this content in any manner, you need written permission. Contact Korie Beth Brown, Ph.D. for details.