Grow Tomatoes and Birds in the Dersert Southwest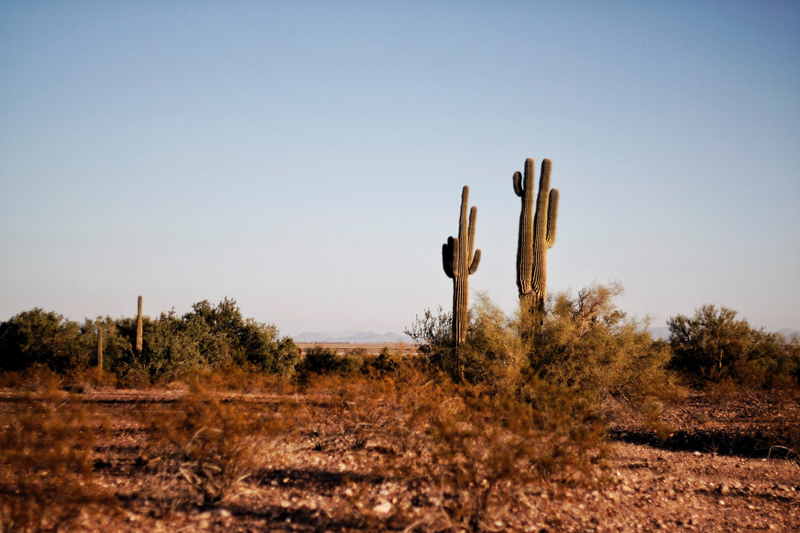 Summer in the desert Southwest is hot, miserably hot. For that reason we don't spend too much time outside during the day. We tend to get up very early and watch the sun rise and then scoot inside just as it peaks over the trees.
The mornings are full of sounds and movement in my yard. The usual bird fights, my dog chasing those same birds, and lizards scooting across the walls.
This summer has had a couple of interesting twists.
I planted tomatoes this year in the spring, which is probably normal for those of you who actually have a spring. Our spring weather lasts only a few short weeks before the blistering heat sets in.
The tomatoes have had a tough time of it. I have had to move the pots into full shade and cover them with a very ugly net to keep the birds out. The aphids and worms have really tried my patience, but after all that... they have produced.
I spent some time online looking for Heirloom varieties and ordered mail order plants. I was so silly... I didn't realize that the local plant department of the hardware store now carries Heirloom varieties.
I planted pear, Mr. Stripy, grape, patio and various other varieties of tomatoes. I did learn which ones will do the best in our climate...by trial and error.
And then we had baby birds!
Something was going on in the hanging potted plant. The leaves kept rustling and their seemed to be daily activity. I ignored it for a while, but finally I got up of my fanny and took a peak.
Wow, what a cute little nest with three tiny little eggs. Ahhh.
Of course, the weather was so hot the plant was struggling and finally it succumbed to the heat.
I thought we would have fried eggs instead of baby birds. So with some quick thinking, I grabbed a silk plant and jammed it into the soil...leaving enough room for mom to get into her little home.
Doesn't this look funny? I hope none of my neighbors are watching.
Two eggs finally hatched and we have babies! Aren't they cute? Bald but cute.

You Should Also Read:
Home-Grown Heirloom Tomatoes in Containers
5 Ways to Use Extra Tomatoes
Finding a Baby Bird


Related Articles
Editor's Picks Articles
Top Ten Articles
Previous Features
Site Map





Content copyright © 2021 by Debra Conrad. All rights reserved.
This content was written by Debra Conrad. If you wish to use this content in any manner, you need written permission. Contact BellaOnline Administration for details.