Tudley Didn't Know – Book Review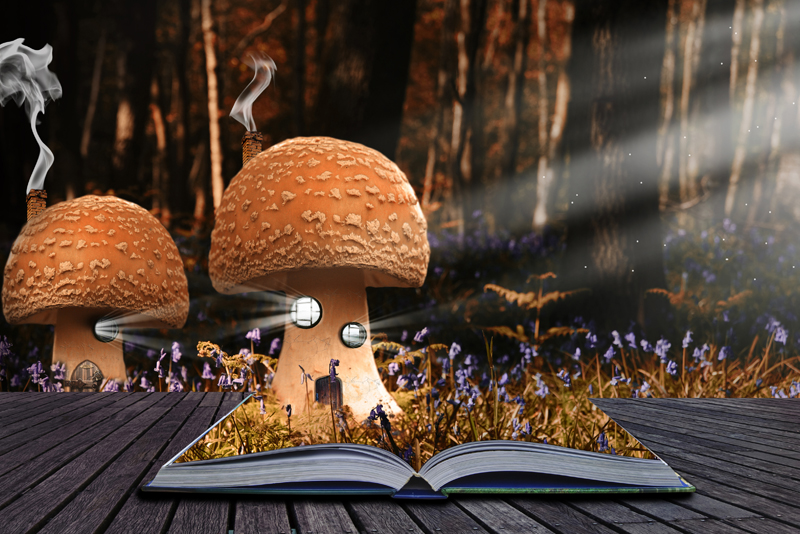 Tudley is a young, pond-loving, painted turtle who adopts other animals' behaviors simply because he doesn't' know he can't do certain things.
Tudley Didn't Know
by John Himmelman.
When a hummingbird drops a piece of lichen in the pond, Tudley retrieves it and flies like a hummingbird up to the next to return it. The hummingbird tells him that turtles can't fly. While he is up in the air flapping his wings he sees the other turtles down below and asks them, "Did you know turtle can't fly?" They all nod their heads.
One night a firefly falls into the pond and Tudley fishes him out, but he is too wet to fly home. Tudley lifts his tail in the air to make it glow to signal the other fireflies. A firefly lands next to Tudley and says "Turtles can't make their tails glow". Tudley asks the other turtles about this, they nod their heads.
Through the book Tudley, hops like a frog, and makes music like katydids. He finds out that turtles can't hop or sing. Then something unfortunate happens, he falls upside down on a pile of rocks and is stranded and scared. He needs help… he makes his tale glow and some fireflies answer his call for help. They alert the turtles. While waiting for the slow moving turtles to come to his rescue the hummingbird, mother frog and katydids keep him company.
Finally the turtles arrive and tell him how to get out of that dilemma. After rolling off the rock he exclaims "I didn't know I could do that!"
32 pages for ages 4 and up
This is a great story to help think about:
• Being a good friend
• Being confident
• Helping others
• Sense of accomplishment
• Using your talents
Things to discuss with your child before and after reading this book:
• What are some of the things that Tudley did to help the other animals?
• What did the animals do for Tudley?
• Why do you think they were so willing to help Tudley?
• Was Tudley afraid of trying new things?
• Did Tudley have confidence in himself?
• Does helping others help you make friends?
• How do you feel when someone helps you?
| | |
| --- | --- |
| | |
Note:
Tudley Didn't Know
is from my personal library.


Related Articles
Editor's Picks Articles
Top Ten Articles
Previous Features
Site Map





Content copyright © 2023 by Launa Stout. All rights reserved.
This content was written by Launa Stout. If you wish to use this content in any manner, you need written permission. Contact Launa Stout for details.