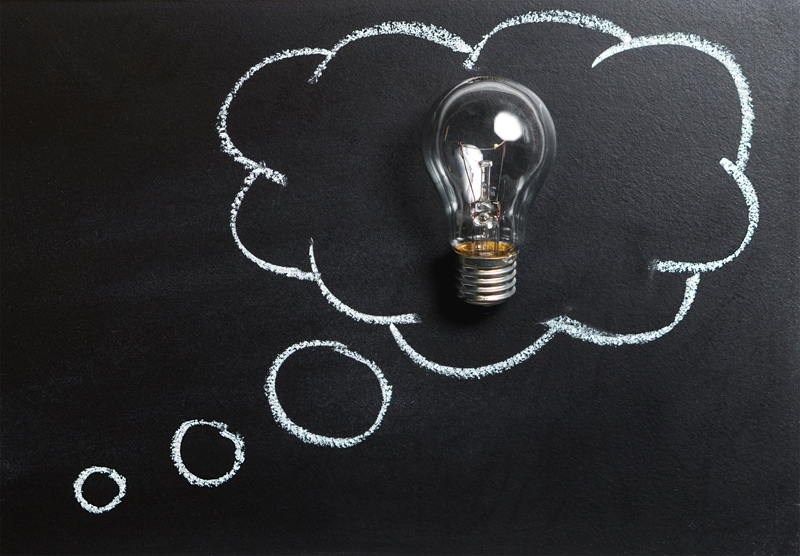 Living a completely organized and scheduled life with everyday norms and deadlines has its rewards, but spontaneity has value too. People that are spontaneous are often creative, adaptive, faithful, and zealous. For one week, try combining your structure with a bit of whimsy for a taste of life that is progressive and eventful.

Detailed and organized personality types are great project managers. They have a daily to-do-list that will most likely be completed. You can rely on them to follow the rules and accomplish the task. They will be prompt, maybe even early. Often times, though, you may notice that they are quite stressed and could use a bit of rest. Still, they will not let you down. You can count on them for overtime and putting your project first.

Spontaneous personalities are able to roll with the punches of life. As project managers, they gladly handle glitches in the system and they enjoy a bit of a challenge. There is the possibility of them being a little behind on the task list, but most often they will pull through at the end. While you are worrying over their ability to complete the project on time, they appear relaxed. They are moving through intuitively and creatively and the results are great and comes with options.

While change is a constant in our lives, most of us are not appreciative of having to deal with it. People who embrace spontaneity are great change agents. They are generally up for the task of seeing things as fresh and interesting instead of as a huge wall to climb. They adapt to the situation and approach it with vigor.

Since our society values predictability and tradition, there are lots of articles and books on "how-to" live organized. The same cannot be said of spontaneity or whimsical living.

Still, everyone should try living outside the box for at least one week. By doing so you will discover new things around you and recognize opportunities you may have missed previously. You might even lighten your mood.

Here are a few tips on taking small steps toward the courage of spontaneity.

1) Move your desk. Moving your position in a classroom or office setting can change your perspective on the project or lesson at hand.

In a group setting, moving to a different seat at each gathering allows you to experience different energies and personalities. Because you are not claiming a space, you are able to experience the group as an outsider and an insider thus, creating a lighter mood for you.

2) Take a new route home. Taking the same route allows you to live in your head, ignoring your surroundings. Taking a new route helps you become more present and aware of your journey.

3) Change your workout this week. If you always do the same workout, ask someone else to design this week's workout for you.

If you do not workout regularly, go to a gym and ask for a one-week pass and take a class each day of the week in your personally appointed timeslot.

Remember, this is not about how fabulous you are at each workout. It's a chance to have fun.

4) Enjoy a weekend getaway. No planning, no early booking, just go. If you have a family, forget about the weekend practice sessions and spa appointments. Just take the family out for a hike or a quick trip to a nearby resort. Better yet, let the kids choose the activity and let the universe do the rest.

If you are single, drive to your closest amusement park and ride at least 5 rides. Try popping into a nature resort that's within a 4-hour drive. Pamper yourself, after you hike, bike or ski.

5) Add a new color to your wardrobe. By adding a new color to your wardrobe you cue others to notice a different quality about you. Such observations may help you have a new awareness of yourself.

Believe it or not, these simple tasks will shake things up in you a bit. You'll find that by changing small things in your world you will become more open to approaching some of the things in life you've always wanted to do, but didn't dare.

After one week of change, assess how you feel about the changes you have made. Maybe now is a great time for bigger changes.





Related Articles
Editor's Picks Articles
Top Ten Articles
Previous Features
Site Map



Follow @inspiredyvonnie
Tweet





Content copyright © 2022 by Yvonnie DuBose. All rights reserved.
This content was written by Yvonnie DuBose. If you wish to use this content in any manner, you need written permission. Contact Yvonnie DuBose for details.