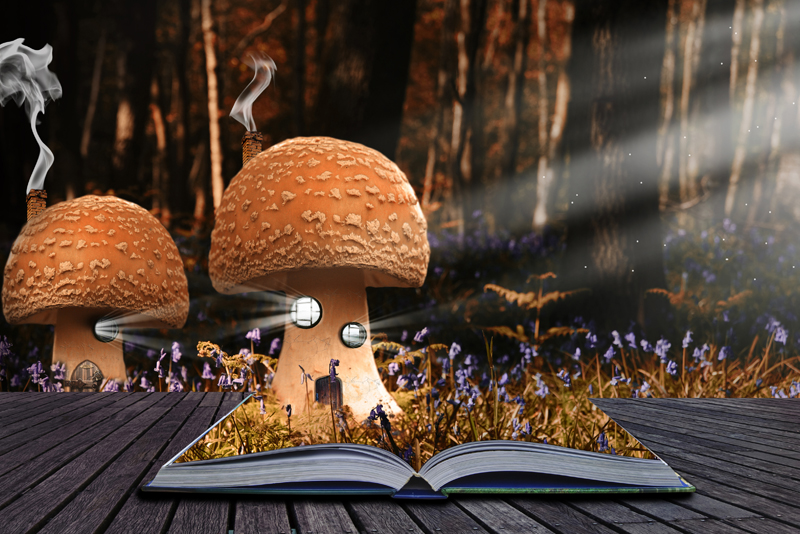 Is it snowing? Do you want to play in the snow and see the snowflakes as they fall? Can you see the beauty of each different flake? Learn about snowflakes.
Winter means cold weather, but it also means snow. It is a wonderful time to learn about snowflakes. Read some books, look at the differences in the snowflakes and then go outside and see them for yourself. Enjoy the snow with your children, and the opportunity to learn new things.
Millions of Snowflakes
by
Mary McKenna Siddals
A fun, rhyming book about a little girl, bundled in her warmest snowsuit and playing in the snow with her dog. She tastes it and makes snow angels. It is a good book to read-aloud while cuddling your little one.
Millions of Snowflakes
The Snowflake: A Water Cycle
by
Neil Waldman
This book takes a drop of water through the months of the year as it melts into a stream, passes through an irrigation system, becomes a summer fog, drops as rain, flows through the city in the water pipes, ends up into the ocean, becomes a cloud again and ends up as a snowflake on a mountain and then the cycle starts all over. Great book for young readers 6 through 8 years.
The Snowflake : A Water Cycle Story
Snowflake Bentley
by
Jacqueline Briggs Martin
This is the true story of a young boy who grew up in Vermont. William Bentley is determined that he will be able to use his camera to capture snowflakes through photography. This beautiful book won the 1999 Caldecott Medal for outstanding illustrations. He saw the beauty around him and was determined and dedicated to sharing the beauty of the snowflakes. It is a good book to share as it shows his scientific interest and how he made it happen. Kudos to his parents who supported his interests.
Snowflake Bentley
The Snowflake Sisters
by
J. Patrick Lewis
Crystal and Ivory, (the snowflake sisters)- are non-identical twins. As they start on their journey you get to see their differences and see them swirling and twirling on the pages. As they blow through the air they get to hitch a ride on Santa's sleigh. Ending up in New York City they get to see the ball drop on New Year's Eve and enjoy their time in Central Park. This is a great book to read-aloud, and the artwork with collage illustrastions are a delight to the eye. Read and discuss.
The Snowflake Sisters


Related Articles
Editor's Picks Articles
Top Ten Articles
Previous Features
Site Map





Content copyright © 2022 by Launa Stout. All rights reserved.
This content was written by Launa Stout. If you wish to use this content in any manner, you need written permission. Contact Launa Stout for details.