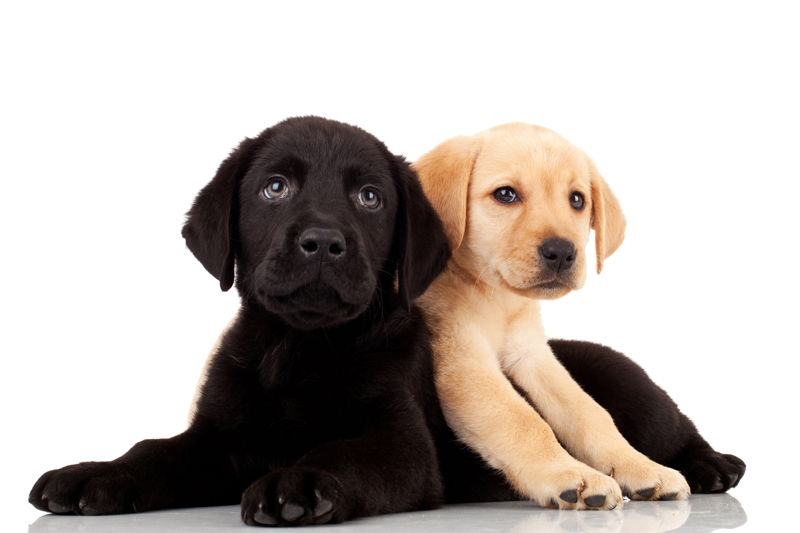 After the H1N1 influenza scare that claimed the lives of a number of humans, there are few unfamiliar with the potentially deadly effects of the flu. Those with dogs should be aware of the canine version of influenza, discovered in 2004 and just as deadly.

Canine influenza is a type of influenza A (types are determined by the different kinds of proteins contained within the virus, which also help determine how it is treated). Given the designation of H3N8, the dog flu originally began as an illness found in horses. Similar to the way the swine flu adapted to make the transition from pigs to humans, H3N8 has shifted from horses to dogs.

While humans are unable to contract this illness, it can very, very easily be spread between dogs. Since the virus only recently mutated to infect dogs, this means that they have no natural resistance to the virus. Dogs can be contagious before exhibiting any signs of illness, giving it the potential to spread very quickly throughout a community.

Canine influenza is based in the respiratory system of the dog. This means that dogs don't have to come into direct contact with each other to catch it, the virus can spread when dogs breathe the same air or come into contact with a surface that has recently been touched or breathed on by an infected dog. This makes areas where dogs congregate -- including dog parks and kennels -- potential breeding grounds for the disease.

Blood tests can be conducted to confirm a diagnosis, but the first signs that there is something wrong include cold-like symptoms such as coughing and a runny nose. Some dogs may develop a fever, and in severe cases the illness can turn into pneumonia. While severe cases can be fatal, this is rare.

Since the disease is virus-based, care for a dog that has been diagnosed with canine influenza is largely supportive. During illness, the dog's immune system can be compromised; in some cases, it can be necessary to treat secondary infections that develop because of the flu. One of the most common signs of a secondary infection is a thick discharge from the nose, which is usually treated quickly with a prescription medication.

There is a vaccine that has been developed to help keep dogs safe from canine influenza. Like the human flu virus, the vaccine does not guarantee protection against infection in all cases. However, it has been shown that even if a dog should still catch the flu, a vaccination will help lessen the severity of the infection and shorten the duration. As it has been documented in 30 different states, a veterinarian will be able to recommend whether or not a dog should be vaccinated; since those who are frequently kenneled or taken to dog parks or on play dates are exposed to a large number of different dogs, owners should consider vaccinating against this relatively new disease.


Related Articles
Editor's Picks Articles
Top Ten Articles
Previous Features
Site Map





Content copyright © 2022 by Debra Kelly. All rights reserved.
This content was written by Debra Kelly. If you wish to use this content in any manner, you need written permission. Contact Bettina Thomas-Smith for details.