Free Will or Predestination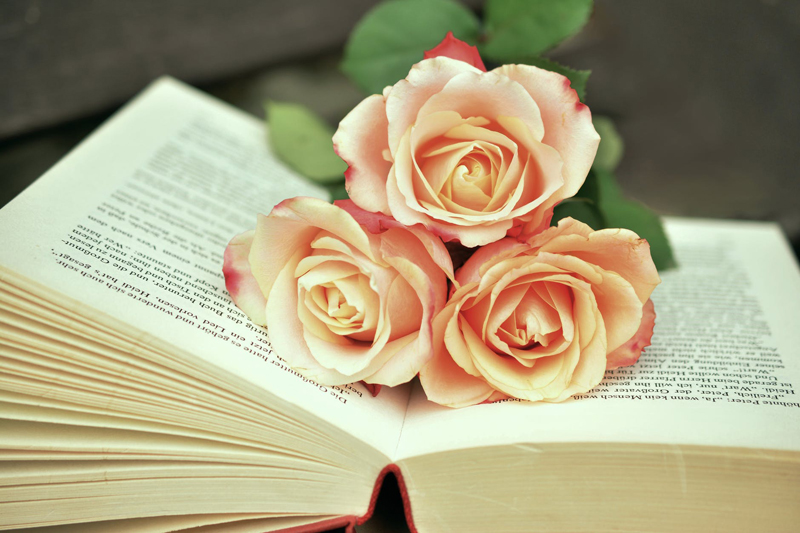 A man sits at the end of a hospital bed holding a young baby. All the while, his chest is racked with sobs as he states over and over again, "Why, God, why?" at the death of his young wife. Bystanders try to comfort him by telling him it was all part of God's plan…God's will. Hundreds of people gather at a memorial to victims who perished in a terrorist act. Someone shouts out, "How can there be a God? Where was he? Why didn't he prevent this?" to which someone replies, "it was all part of God's plan, part of his will." A young man is raised in a church going home and given a solid Christian foundation. As he comes of age; however, he mocks God and the church choosing to agree with Marxist philosophy and, he too, professes Christianity to be the "opiate of the masses." He chooses a life of materialism and crime. A young Middle Eastern man begins to see visions of white horses and Jesus. Falling on his face one night, he chooses to become a Christ-follower.


The examples above can be used in the argument between Free Will and Predestination. There are those who think that everything that happens—including our salvation—occurs because of Predestination. Before we were formed in the womb, God had already determined whether or not we would be his or Satan's. Others, argue that man has free will. We can choose to live godly lives and come to Christ or we can knowingly refuse his offer of salvation. God is still omniscient, but his hand is not controlling the outcome. Rather, he sees all ofthe possible outcomes, but has given us free will to choose.


The debate between Free Will and Predestination can also be referred to as the debate between the accuracy of Calvinism versus Arminianism. Famed Protestant reformer, John Calvin believed in Predestination. Calvin argued that man was no longer able to freely choose God because of Adam's fall from grace. Therefore, God must pursue mankind and intercede in events. Arminius, who lived in the 16th century, taught his followers that God extends his grace, but we are permitted to choose whether or not we want to accept him. Humans have free will in their actions in life.


If you have ever tried to answer someone's question, "where was God and how could he allow this to happen?" you will need to have a basic understanding of Calvinism and Arminianism. Rose Publishing offers a concise pamphlet that will explainthe differences and help one to understand Predestination versus Free Will.


This pamphlet is available from Christian bookstores or directly from Rose Publishing at www.rose-publishing.com.


Disclaimer: the reviewer purchased the pamphlet for the purposes of writing this review. Compensation was not offered.


Related Articles
Editor's Picks Articles
Top Ten Articles
Previous Features
Site Map





Content copyright © 2023 by Lyn Sedmina. All rights reserved.
This content was written by Lyn Sedmina. If you wish to use this content in any manner, you need written permission. Contact Lyn Sedmina for details.