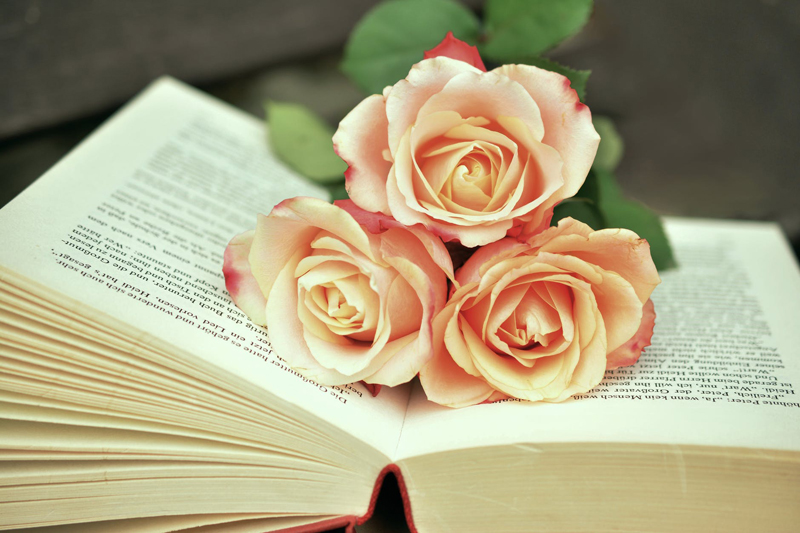 The End Times…a cataclysmic event. Every time the news reports on wars and declines in society, you hear people utter the inevitable phrase, "The Bible says it is going to get worse as we get near the End Times." A lot has been written about the book of Revelation and the impending battle to end the world. Some argue Christians will be swept up with Jesus in the Great Rapture and will not endure the time of Tribulation. Others; however, argue that the Bible states Christians will indeed suffer through the Tribulation. Did you know that there are actually four views of the End Times? That's right…four different and conflicting views: Historical Premillennialism, Amillennialism, Dispensational Premillennialism, and Postmillennialism. Goodness, what does it all mean?


All agree that Jesus will physically return to earth and all agree that it is only Christians who will be saved. Aside from that, they differ on whether they think the rapture and second coming are concurrent, whether or not there will be a tribulation, and almost every other issue relating to the End Times. Revelation, to a new believer can be scary and can be confusing even to many who have been raised in the church.


Basically, Dispensational Premillennialism teaches a literal interpretation of Revelation. The Rapture will occur, and then a time of tribulation will ensue during which many Gentiles and Jews will come to Jesus but will suffer great persecution. After a period of seven years, Jesus arrives in the second coming. It is a view that emerged and was popular during the 1800s through today.


Historical Premillennialism combines literal and symbolic—much like in the parables—interpretation. It emphasizes all Christians will suffer during a time of great tribulation. Those who make it through without turning from Jesus will get to enjoy an earth that has been restored. The view was popular among the generation of Christians who lived right after the apostles.



Postmillennialism advocates teach there will be a church era of 1000 years and then Christ will come again to establish his kingdom. Postmillennialists believe the second coming and resurrection of the dead with the living occurs at the same time. This is a view that gained popularity during the 1800s through the early 1900s.



Amillennialism teaches the clock started ticking with the resurrection of Jesus. The events that have happened throughout the ages (wars, disasters, etc) are part of the tribulation and will continue until Jesus comes to earth to defeat evil once and for all. It is a view that arose during the fifth century and continues in some circles.


If you are looking for a valuable tool in your study of the End Times, purchase a copy of Rose Publishing's pamphlet, Four Viewsof the End Times. Concise, easily understood, and full of Bible references, this shortpamphlet provides a side-by-side view of the four different schools of thoughtand defines many important terms found in the book of Revelation.


Available for purchase at many Christian book stores, you can also purchase directly from Rose Publishing, www.rose-publishing.com.


Disclaimer: This pamphlet was purchased by the reviewer and the review contains theviews of the reviewer alone. Compensation was not offered.


Related Articles
Editor's Picks Articles
Top Ten Articles
Previous Features
Site Map





Content copyright © 2022 by Lyn Sedmina. All rights reserved.
This content was written by Lyn Sedmina. If you wish to use this content in any manner, you need written permission. Contact Lyn Sedmina for details.