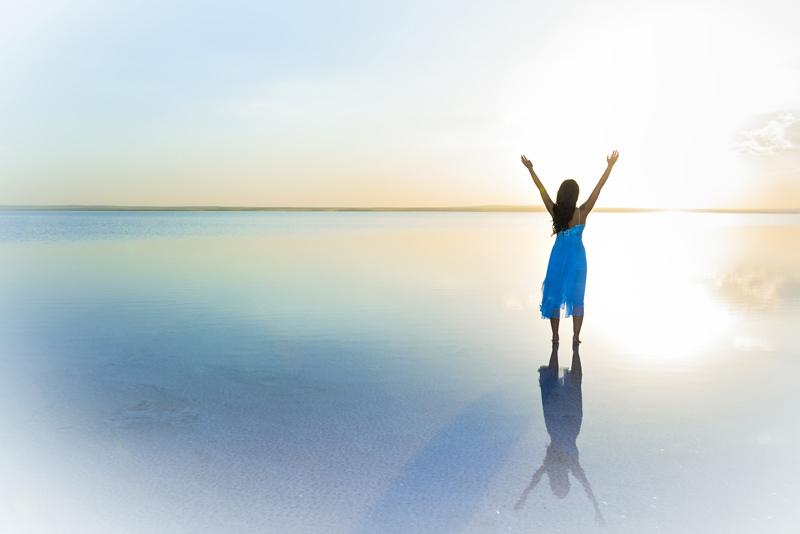 Asthma cases are increasing around the world, and scientists are trying to find out why. A recent article at Science Daily (see link below this article), discussed a study that looked at the possible connection between increasing electromagnetic field (EMF) levels, maternal exposure to those EMFs, and increasing rates of childhood asthma. The study was conducted by De-Kun Li, M.D., Ph.D., along with his colleagues at Kaiser Permanente, in Oakland, California. The EMF measurements were conducted from 1996 to 1998, using pregnant women who wore a meter that measured their level of exposure to EMFs during a 24-hour period. These women were also asked if their daily activities were typical during that period. Researchers followed the children born to these mothers for about 13 years. The babies were followed (until August 2010, when the study ended) until they were diagnosed with asthma. The study found that 20.8 percent of children born to these mothers did develop asthma by 5 years of age. The scientists found a relationship between maternal exposure to high levels of EMFs and an increase in asthma risk for children. The incidence of asthma was found to be further increased for firstborn children of asthmatic mothers.
What are EMFs
An electromagnetic field is a physical field created around an object that is electrically charged—there are natural and manmade sources of EMFs all around us. One example from nature is lightning produced from friction between clouds in a thunderstorm. The computer I'm writing this article on is emitting a certain level of EMFs, as is the lamp on my desk. All electrical appliances emit electromagnetic fields. The closer you are to an electrically charged object, the higher the level of EMFs you are exposed to. Home appliances generally emit low levels of EMFs. High levels of EMFs are found along high voltage lines, substations and transformers, and in certain industries.
Numerous studies have been conducted to see if EMFs do affect human health. Some studies have shown a negative impact to human health. For instance, people whose homes are close to high voltage lines seem to have higher incidents of leukemia and other cancers. However, most scientists do agree that daily exposure to low levels of EMFs seem to have no negative impact on human health.
Cut Down Exposure
While the study on maternal exposure to EMFs and increasing levels of childhood asthma is compelling, further studies are definitely needed. Until there is a proven tie between EMFs and childhood asthma, there are some simple steps you can take to cut down exposure for you and your kids.
1. Stay at last 2 to 5 feet away from TVs and microwave ovens, and at about 2 feet away from your computer's monitor.
2. If you use an electric blanket, turn it on a few minutes before bedtime to help warm your bed. When you go to bed, turn off the electric blanket and unplug it from the wall outlet.
3. Unplug waterbed heaters before going to bed.
4. Hire a licensed electrician to check your home's electrical wiring, as incorrect home wiring can be a source of EMFs.
5. Keep electric clocks, radios, answering machines, wireless routers and computers at least 6 feet away from your bed to lessen the amount of EMF exposure you have while sleeping.
These are a few simple things you can do to protect you and your family from overexposure to EMFs in your home. If you are pregnant and concerned about EMF exposure at work, be sure to discuss this with your doctor. He/she will be able to help you find solutions that work to keep you and your baby safe and healthy.
Science Daily article (this link will take you to the Science Daily website): https://www.sciencedaily.com/releases/2011/08/110801161409.htm
Please check out my new book
Asthma Tips & Advice
Now also available on Amazon
Asthma Tips & Advice
You Should Also Read:
Childhood Risk Factors for Asthma
What is Asthma
Understanding Asthma Signs and Symptoms


Related Articles
Editor's Picks Articles
Top Ten Articles
Previous Features
Site Map



Follow @SherryAsthma
Tweet





Content copyright © 2023 by Sherry Vacik. All rights reserved.
This content was written by Sherry Vacik. If you wish to use this content in any manner, you need written permission. Contact Sherry Vacik for details.