Recipe for Cheesy Zucchini & Tomato Bake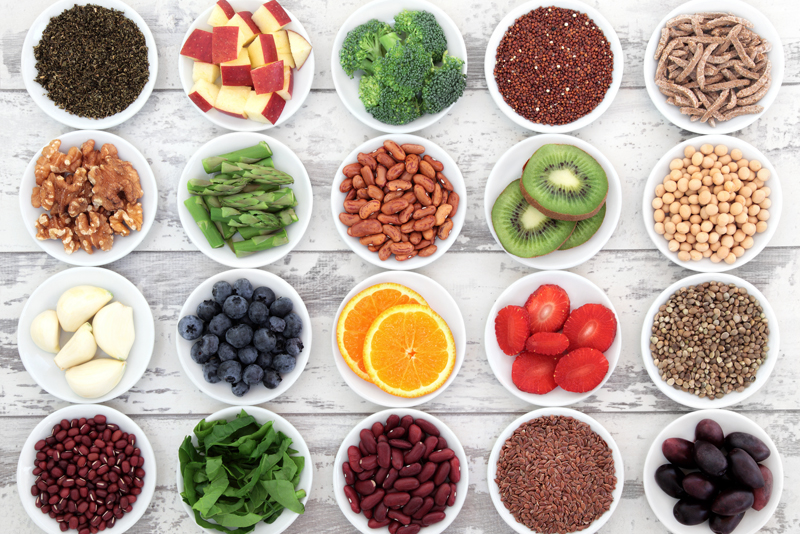 One of the best things about late summer is the fresh produce that is available either from our own gardens or from the local farmer's markets. It seems that the most prolific vegetable is, of course, the zucchini, and I have often been the lucky recipient of my neighbor's zucchini excess. Zucchini is best when it is picked small, eight inches in length or less; when it gets too big, it gets seedy, stringy, and tough. Although the bigger ones can be grated and used in zucchini bread, cakes, and muffins, or hollowed out and stuffed with various casserole ingredients, it's much easier and faster to use the small ones.   
Did you know that besides folic acid, potassium, and vitamin A, zucchini contains manganese, which is said to activate the body's fat burning enzymes, resulting in a faster metabolism? That's reason enough for me to eat lots of it! Zucchini is also very low in calories and has zero fat, that is, until I get my hands on it!
Cheesy Zucchini and Tomatoes
This is my favorite recipe for zucchini, and it uses fresh tomatoes from your garden that seem to be piling up right along with the zucchini about this time of year. It's amazing to me that three ingredients can be put together to make a fabulous vegetable dish like this. Hands on time is minimal; I purchase cheese that is already grated which also saves me time. If you're grilling meat for dinner, you can prepare this dish in a cast iron pan and cook it alongside your meat on the grill. I've included the grilling instructions as well as a microwave version.
6 Servings
2 medium zucchini
salt and freshly ground pepper
2 large tomatoes, preferably from your garden, sliced
2 cups grated cheddar cheese  
Line the bottom of a shallow 2-quart baking dish with half of the zucchini; sprinkle with salt and pepper. Cover the zucchini with half of the tomatoes; sprinkle with salt and pepper and cover with half of the cheese. Repeat, ending up with the remaining cheese. Bake at 400° for about 20 minutes or until the cheese is bubbly.  
Gas Grill: If you're grilling, this dish can be prepared in a cast iron skillet. Layer as above in a cast iron skillet. Heat a charcoal or gas grill to high; turn heat down to medium and place the skillet over direct heat. Cover the grill and cook 15-20 minutes or until the cheese is bubbly and brown.  
Microwave directions: Prepare as above, layering the vegetables in a microwaveable dish. Cover with plastic wrap and microwave 5 minutes. Turn and microwave 5 more minutes. Remove cover and microwave 1 or 2 minutes more until zucchini is cooked through and cheese is melted.  
Links to All Things Zucchini! Recipes for the Most Prolific Summer Vegetable


Related Articles
Editor's Picks Articles
Top Ten Articles
Previous Features
Site Map





Content copyright © 2023 by Karen Hancock. All rights reserved.
This content was written by Karen Hancock. If you wish to use this content in any manner, you need written permission. Contact Karen Hancock for details.