Jerusalem Bible Study Tool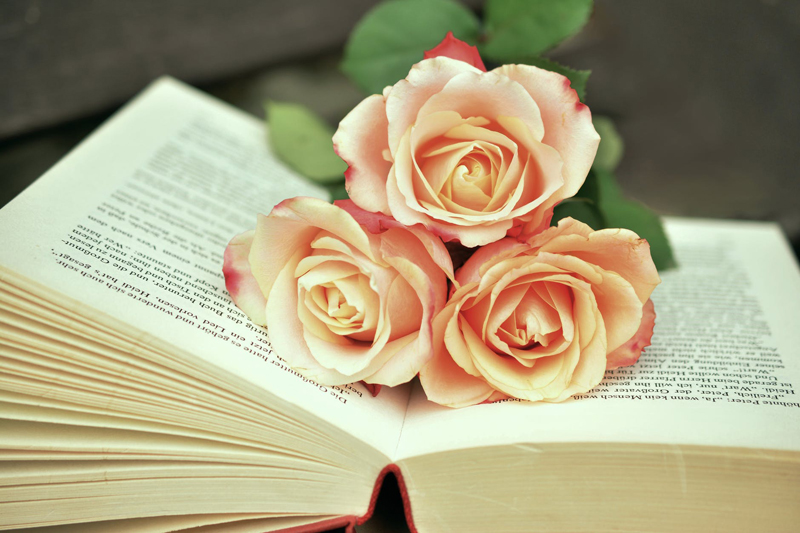 Jerusalem holds a significant place throughout the Bible and history of the Jewish, Christian and Muslim peoples. Ownership of the city remains a point of contention between Muslim and Jewish peoples to this day. Jerusalem was central to biblical events and remains important to those who possess a biblical worldview. Indeed, the Bible tells us, "Pray for the peace of Jerusalem; they shall prosper that love thee." (Psalm 122:6, King James Version). While some factions wish to argue Jerusalem's importance existed only during Old Testament times, it is interesting to note that she is mentioned 142 times in the New Testament as well (www.reuters.com/.../us-palestinians-israel-jerusalem and e-sword.com).

While Jerusalem remains important, I would wager not many fully understand her history. While I am a fan of book learning, when one does not wish to dig deep or needs some basic facts as a startig point, short pamphlets and ebooks are often a great starting point. For an introductory study of Jerusalem, her history, growth, and significance, I would recommend turning to a Rose Publishing pamphlet, Jerusalem Time Line: Key Events from Bible Times to Modern Israel. Concise and informative, Jerusalem Time Line is color coded so a student can clearly visualize which key events occured during times of Jewish, Christian, Muslim, or other ruling power's occupation. Beginning with a summary of the great city's history before King David, the pamphlet guides the reader through a summary of historical events which ocurred from 1000 BC to present times. During each key period, the boundaries of Jerusalem changed. These changes are also highlighted in contrasting color so the student can clearly see the division or growth of the city. Jerusalem Time Line will help to bring some clarity to biblical studies and is a valuable starting point to understanding why we should continue to pray for the peace of Jerusalem.

Disclaimer: Jerusalem Time Line was purchased by the reviewer for the express purpose of presenting an unbiased review of a Bible study tool. Compensation was not offered by Rose Publishing or any of its affiliates.


Related Articles
Editor's Picks Articles
Top Ten Articles
Previous Features
Site Map





Content copyright © 2023 by Lyn Sedmina. All rights reserved.
This content was written by Lyn Sedmina. If you wish to use this content in any manner, you need written permission. Contact Lyn Sedmina for details.