Action Leads To More Creativity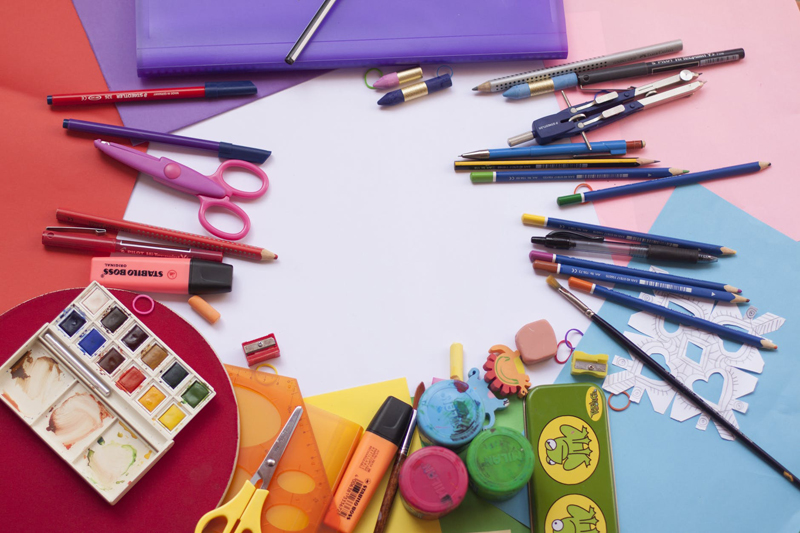 I was going to write this article on being stumped on what to write. Basically, I found myself in a creative block. But then something happened. I started to outline the article and I realized that within 15 minutes I was coming up with all sorts of ideas for article subjects. What was this all about? Just a few minutes ago I was stumped. What had changed? All I had done was decide on a subject (creative blocks) and started to brainstorm. After a little research I found that, as it turns out, taking decisive action in one direction does get the creative mind involved, sparking ideas and increased motivation.

The first thing I did was look up the word "creative" in the dictionary. The very word "creative" means "to create." And "create" is a verb. So it would follow that it takes action to get the imagination sparked. Well-known psychiatrist David Burns repeats in his book "Feeling Good" that motivation does not come first, action does. So in order to first have the ideas and then the motivation to stay with it until it is finished, you must first act.

At first, it might feel a bit awkward. Where do you even start? But try to stick with it and persevere. The original awkward feeling will morph into that envied and much-desired state of flow. Ideas will come to you with more ease. It is this exact flow of ideas, though, that puts us at odds with finishing what we are working on. You'll need a place to record these ideas so you don't get too distracted. This notebook or list will serve as a guide to you when you need ideas on where to start next time you feel yourself stumped.

Do you have to focus on finishing a project to inspire creativity? No, but it does appear that finishing a project usually gifts the creator with more energy and ideas as well. And sometimes we find ourselves submersed in unfinished projects and that can be overwhelming in itself. This is another good time to choose one and act on it. When we are stumped we would much rather jump from project to project until something clicks. That is okay, too. This might be your own creative process. But remember that it will be more difficult to finish something in this manner.

Sustained action will give the creator increased ideas and motivation. The act of finishing a project has also been known to have these same effects. The first step is choosing a project, any project, even if it does not entirely appeal to you at first and then going through the motions until your imagination is engaged. You might be surprised at how good this method works for you!



Related Articles
Editor's Picks Articles
Top Ten Articles
Previous Features
Site Map





Content copyright © 2022 by Jennifer Spedowfski-Martin. All rights reserved.
This content was written by Jennifer Spedowfski-Martin. If you wish to use this content in any manner, you need written permission. Contact Jana Taylor for details.