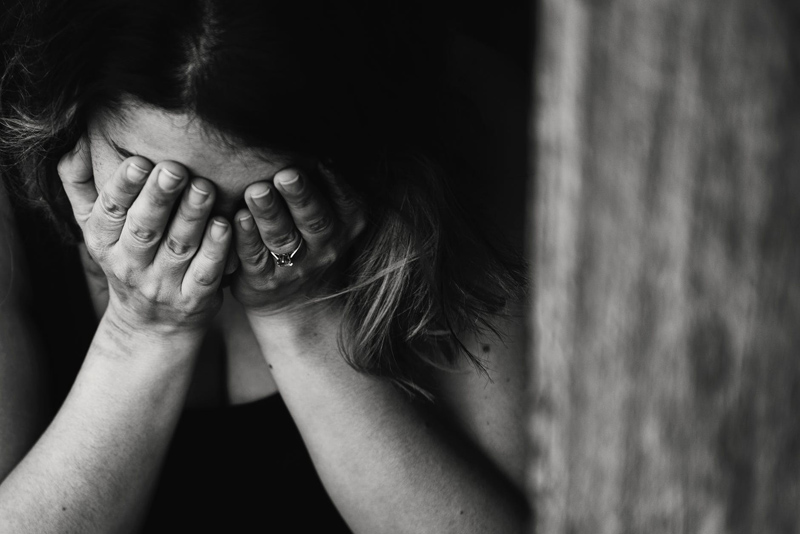 There was a psychologist that was in a position to give his advice and recommendations in custody battles involving children. This psychologist also gave his recommendations on cases that involved the alleged sexual abuse of children. What he recommended seemed to carry a lot of weight in the judicial process. He was apparently well-known across the United States. It seems that he was sought after for his insight. Now, in light of recent news, many are left to wonder how many court cases he may have tainted with his advice and recommendations, taking into consideration his own personal and inappropriate behaviors..

He was arrested in early July. With his highly esteemed reputation, one might come to the conclusion that he was indeed an expert; thus, leaving them to question the validity of his arrest. However, this psychologist apparently admitted to taping women in his bathroom. The recent charges against him must have been too much for him to bear, for soon after his arrest, he killed himself.

It's important to note that the bigger area of concern now is exactly how many custody cases he gave recommendations for and how many of them were tainted. I personally am concerned that there may be an unknown number of cases in which the children were sexually abused, and of those cases, how many children were sent to live with their abuser, because of the doctor's custody recommendations. I believe it to be highly possible that there are cases in which the child was sent to live with their abuser and children that could still be enduring the sexual abuse.

He may very well have been considered to be an expert in his field. However, a person that resorts to taping others, obviously without consent, and then allegedly uses the tapes to sexually arouse themselves, is certainly in no position to give recommendations on the alleged sexual abuse of children, since their own behavior is abusive in nature as well. While the news of his death is saddening, professionals must now be concerned with the children and doing whatever it takes to see that they review all cases in which the doctor was involved.




Related Articles
Editor's Picks Articles
Top Ten Articles
Previous Features
Site Map





Content copyright © 2023 by Kelli Deister. All rights reserved.
This content was written by Kelli Deister. If you wish to use this content in any manner, you need written permission. Contact Erika Lyn Smith for details.