Beijing Grants First Temporary Protective Order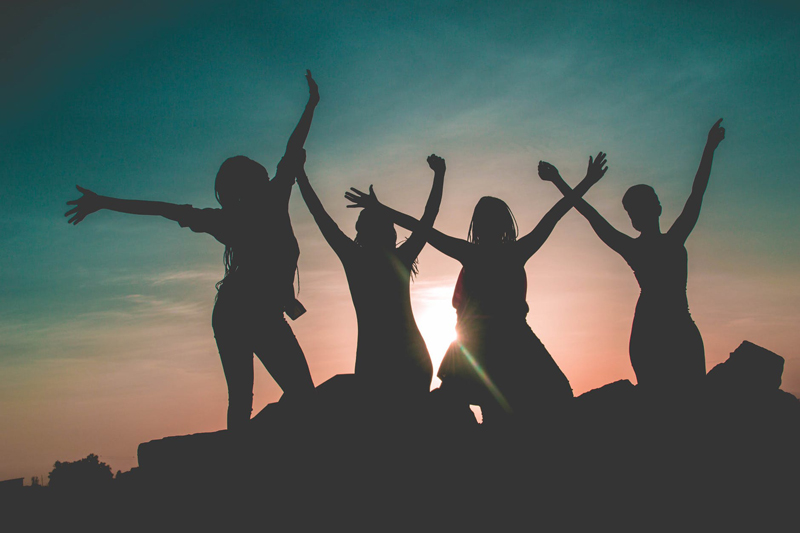 According to the All Chinese Women's Federation, domestic violence occurs in more than a third of households in China. Still, the problem has been largely ignored - until now. Kim Lee has been granted the first ever temporary protective order (TPO) in Beijing. In pursuing the TPO Lee has shined a spotlight on an issue that impacts thousands of Chinese women and their communities every year.

Kim Lee married Li Yang in 2006. Lee, an American from Florida endured years of abuse from her husband and inaction from authorities. Desperate for justice and accountability, Lee put aside the feelings of shame often associated with surviving domestic violence. She took to the Internet to advocate justice for herself. Lee posted graphic photos of her injuries and detailed how her husband had injured in public forums, such as Weibo, the Chinese equivalent of Twitter.

After an 18-month divorce battle, a Beijing court ruled in favor of Kim Lee. She was awarded a TPO, custody of the couple's three daughters, $8,000 compensation for the abuse she endured and nearly $2 million in the judgment against her ex- husband.

Lee's is a landmark case in China where the problem of domestic violence is considered a private issue not to be discussed in public. In fact, Li Yang, the popular founder of Crazy English, an unorthodox English learning program, admitted that he hit his wife during the marriage and expressed surprise that she would discuss his abuse publicly. Given Li Yang's popularity in China, his nonchalance and seeming complete lack of shame in his behavior is particularly telling.

The problem of domestic violence is not unique to China. As many as a quarter of all U.S. women will experience violence at the hands of an intimate partner in her lifetime. Although the legal system does provide some measure of relief to survivors, public attitudes have been slow to change. Too often when victims reach out they are met with shame and blame rather than support. When perpetrators are identified they are often excused by communities that do not want to believe someone so nice or smart (or insert other positive attribute here) could be capable of inflicting emotional and physical pain.
There is no excuse for domestic violence. There is no reason we shouldn't do everything we can to end it.





Related Articles
Editor's Picks Articles
Top Ten Articles
Previous Features
Site Map





Content copyright © 2023 by Barbara Gibson. All rights reserved.
This content was written by Barbara Gibson. If you wish to use this content in any manner, you need written permission. Contact Barbara Gibson for details.