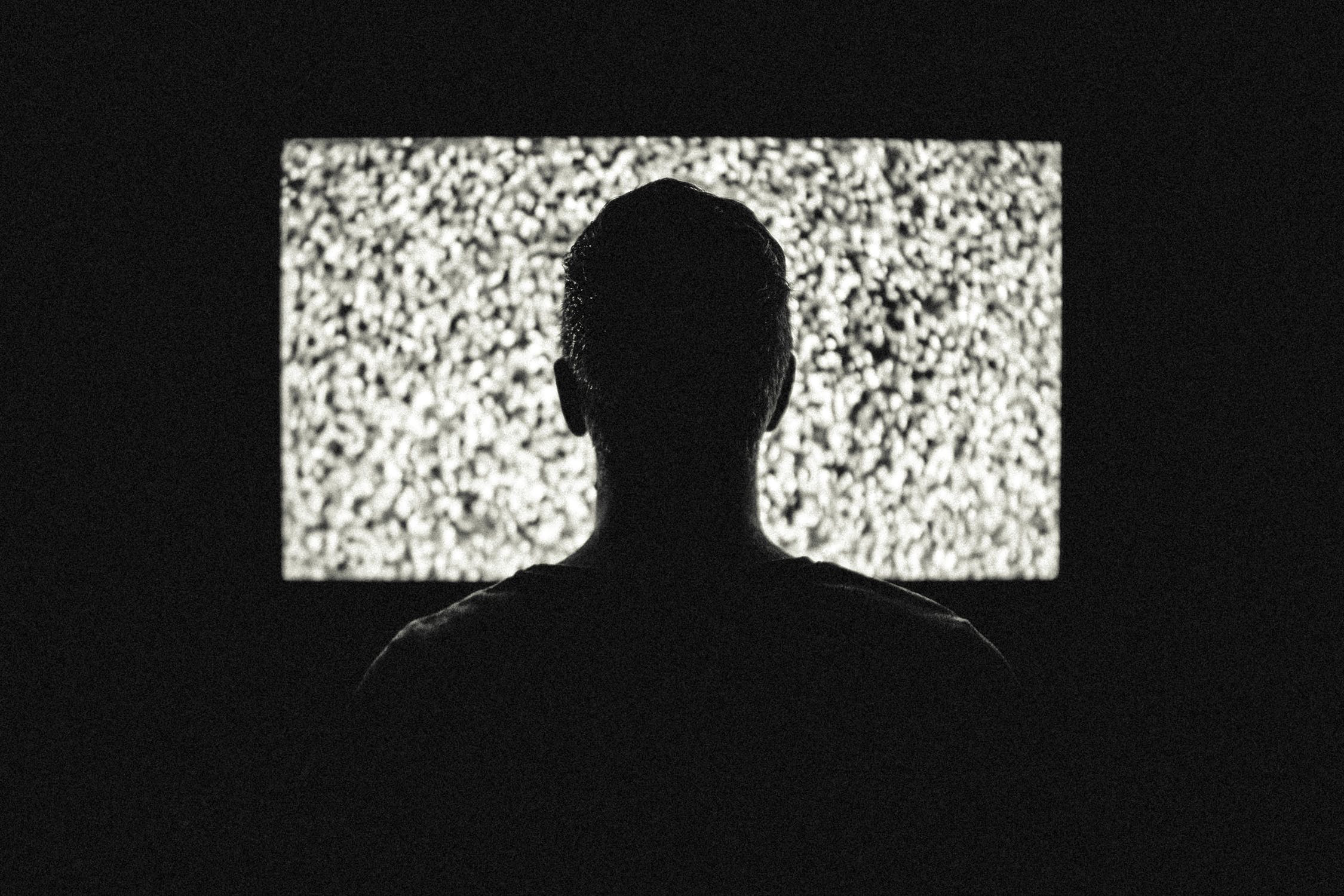 This is a 'horror' film about a family with a secret, the two girl's they're hiding in the basement.

Before I started watvhing this movie, I thought it looked "cheap", what I discovered was, it was cheap. This film started out dark and gripping, with the opening scene involving a girl, kidnapped in the basement of some house. I was then put off by the cheap camera work and the 'hand-held' versions of the movie were extremley annoying.

The central character, Francis (Corey Knauf), was about the best actor in the film, although the other actors did their best. Apart from, the character of Darlene (Mackenzie Firgens). Firgens acting is appaling, completley awful and unbelievable, with her over acting the entire way through the movie. Samuel Child (David Hamilton), plays madness, like paint by numbers.

I found myself actually waiting for this movie to end. The boredom that the main character portrays spills out onto the viewer and this isn't a good thing. If I wanted a reminder of how mundane life could be, I'd watch a reality TV show.

The film screams 'Indie' movie, and the talk over throughout the film simply adds to the apathy the viewer and the actor feels. So if the screenplay wanted to portray boredom, it was successful.

The scenes of violence against women are sickening and serve no purpose, but than to make the viewer feel extremley uncomfortable. There are also scenes of incest, which are in poor taste and add nothing to the story which is trying to be told. In fact these subjects hinder the film.

The only good thing about this film was the twist in the tale, at the end of the film, which did then add some credibillity. Another good attribute is the fact that we don't see the character Lennie till the very end, which adds a lot of tension and shock value, when we do.

A film I'm sure some people will like, but it was not to my taste at all and I find it very hard to find anything positive to say about the movie at all.




Related Articles
Editor's Picks Articles
Top Ten Articles
Previous Features
Site Map





Content copyright © 2022 by Steven Casey Murray. All rights reserved.
This content was written by Steven Casey Murray. If you wish to use this content in any manner, you need written permission. Contact Steven Casey Murray for details.