Mystery Cheesecake Recipe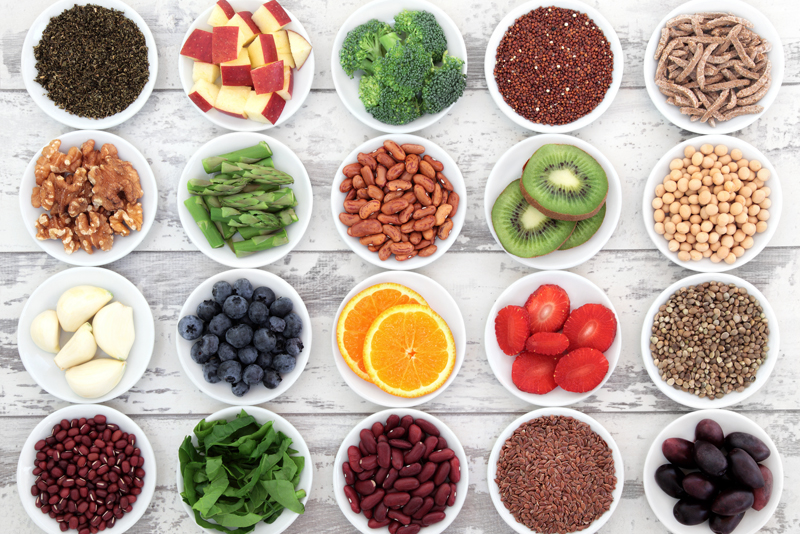 Do you have children (or husbands) who refuse to eat zucchini? Although I can't understand it, there are actually those who turn up their noses at dishes containing this delicious summer vegetable! I have a couple of zucchini haters in my home. Rather than plead with them to just "try it; you'll like it," I've been testing and developing new recipes that actually hide the evidence; my zucchini haters think they are delicious.
Why do I want my family to eat zucchini when they don't like it? One reason of course is because I always have so much of it. The most important reason, however, is because it is low in calories, and contains healthy amounts of folate, potassium, and vitamin A. It also contains manganese which activates the body's fat burning enzymes resulting in a faster metabolism.
I plan to be posting new zucchini recipes until the end of the zucchini growing season, some of which will blatantly hide the vegetable from unsuspecting picky eaters. To be sure that you don't miss any of the new recipes, be sure to sign up for my newsletter.
What follows is a great recipe to try on unsuspecting family members or friends; no one will even have a clue that they are eating healthy zucchini. This one is creamy, delicious, and beautiful; I predict that there will be no leftovers.
To save time, I have used a store-bought graham cracker crust. I've also used my favorite timesaving appliance, the food processor, to grate the zucchini and also to mix the ingredients. If you don't have a food processor, you can certainly use a mixer and a hand grater; this method will take longer but will still produce excellent results. Also, if you want a full-size cheesecake to serve 16, press a graham cracker crust (2 cups graham cracker crumbs, 1/4 cup butter, and 2 tablespoons sugar) on the bottom of an 8 or 9-inch springform pan and bake for 10 minutes at 350° before pouring a double batch of the cream cheese mixture in; you'll have to bake it 45 minutes to an hour. If you want, you can also press some of the crumbs up the sides, but I find it takes way too long and most people scrape it off anyway.
Mystery Cheesecake
6-8 Servings
1 8 oz. package cream cheese, softened
1/4 cup flour
1/4 cup sugar
1/2 teaspoon vanilla
1/2 teaspoon cinnamon
1/2 teaspoon freshly grated nutmeg
1/4 teaspoon ground ginger
3 eggs
1 tablespoon orange juice concentrate
1 zucchini, finely grated (about 1 cup)
1/4 cup raisins
1/4 cup walnuts
1 9" prepared graham cracker crust
Topping:
1 tablespoon orange juice concentrate
1 cup powdered sugar
Garnish:
1 tablespoon raisins
1 tablespoon toasted walnuts, coarsely chopped
Place the cream cheese, flour, sugar, vanilla, cinnamon, nutmeg, ginger, eggs, and orange juice concentrate in the food processor; process until smooth. Add the zucchini and process until well mixed. Stir in the raisins and walnuts. Pour the batter into the graham cracker crust. Bake at 350° for about 30-40 minutes or until set. Cool in the refrigerator.
Mix the orange juice concentrate and powdered sugar until smooth. Drizzle or spread on the cooled cheesecake; sprinkle with raisins and toasted walnuts. Serve with whipped cream if desired.
You Should Also Read:
Quick and Easy Zucchini Dishes


Related Articles
Editor's Picks Articles
Top Ten Articles
Previous Features
Site Map





Content copyright © 2023 by Karen Hancock. All rights reserved.
This content was written by Karen Hancock. If you wish to use this content in any manner, you need written permission. Contact Karen Hancock for details.