Quick & Easy Baked Tiny Zucchini Recipe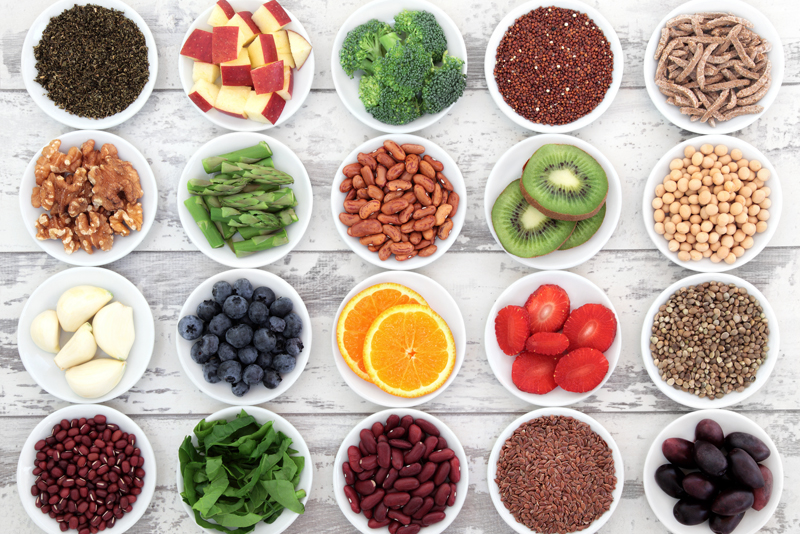 The other day my son, Mitch, was bragging to me about his friend's garden and the giant zucchinis that had been harvested the day before. Mitch was surprised that I wasn't impressed and didn't ask him to bring me some of those giant squashes home for us to eat. I realize it's tempting to let the squashes grow large; it must be a gardener thing (I'll probably never know since my garden is pathetic, to say the least)-- but giant zucchini are not in demand for eating, since they become seedy and tough when allowed to grow larger than 8-10" long, and even at that size, the recipes for really good dishes are limited. It's also difficult when we are busy (and who isn't) to check the garden every day; if you have several zucchini plants, it's almost impossible to keep up with them. Zucchini, however, is very tender and delicate—a real gourmet treat--if picked as small as three inches, and that's the size that I like best for this dish. Not only is this a very quick and easy dish, it can be prepared ahead and popped in the oven fifteen minutes before serving. The tiny squashes are perfect to serve with a fancy dinner, but my family also likes them with casseroles and other casual meals.
A note about Parmesan cheese: I rarely use the dried, finely ground kind in the green container. In fact, at our house we refer to it as "cardboard Parmesan" because it is packaged in a cardboard container and can sit on the shelf for years and still have the same flavor (or lack of) and texture as it did when freshly purchased. Ordinarily I consider this type of cheese a vile substitution for the high-quality Parmesan-type cheeses that are now available to us, however, in this dish, it is preferable to use because of the fine texture of the cheese. If you don't want to use cardboard Parmesan, simply grind some from a fresh wedge of good Parmesan, making sure it is as fine as possible so it mixes well with the bread crumbs.
6 servings
6 small zucchini (4-6 inches long); if your zucchini are closer to 3" each, you will need a few more
Olive oil for brushing
Salt and freshly ground pepper
1/4 cup Parmesan cheese (the cardboard kind in the green container)
1/4 cup dry bread crumbs
1 clove garlic, finely minced
1 teaspoon dry parsley or 1 tablespoon chopped fresh parsley
1 tablespoon olive oil
Bring a saucepan of water to a boil; add 2 teaspoons salt. Put the zucchini in the boiling water and cook for one minute. Remove the zucchini and cut in half lengthwise. Place the zucchini halves on a baking sheet and brush the tops with a small amount of olive oil. Salt and pepper each.
In a small bowl, mix the Parmesan cheese, bread crumbs, garlic, parsley, and olive oil. It should be a little moist; if not, add a few drops more olive oil. Divide the mixture between the zucchini halves and press on top. Bake at 400° for about 15 minutes, or until the bread crumb mixture is brown and crisp. Serve immediately.
You Should Also Read:
Quick and Easy Zucchini Dishes


Related Articles
Editor's Picks Articles
Top Ten Articles
Previous Features
Site Map





Content copyright © 2022 by Karen Hancock. All rights reserved.
This content was written by Karen Hancock. If you wish to use this content in any manner, you need written permission. Contact Karen Hancock for details.