Playing Tennis During Pregnancy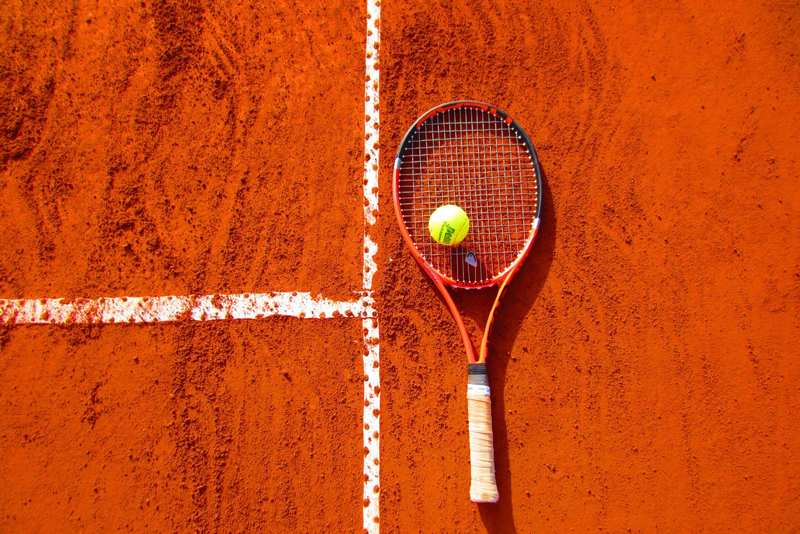 Having a baby is an exciting and emotional and fantastic time in your life. It's a time when your body will be changing, and with it, your daily routine will also be changing. The last thing you really should be thinking about is running around on the tennis court. Or is it?

It's important to set aside some part of your day for exercise. It can be as easy as a brisk walk around the block. You may find that certain types of exercise will be more difficult while you're pregnant, but you can still be healthy by making some adjustments.

Tennis can be safe enough to engage in while you're pregnant. It is relatively low impact with minimal contact. If you've never played tennis in your life, then choosing to take up the sport during your pregnancy may not be the right time, but if you are a tennis player, then continuing to play tennis may be the right thing for your body.

Your doctor is the ultimate decision maker when it comes to exercise during pregnancy. It's very important for you to take their advice and listen to your body. Even if the doctor clears you to play tennis, or some other sport, you should only do so if you understand the potential risks associated with the activity and you're comfortable with that.

Risk
Running may be uncomfortable as your pregnancy progresses, and with your body changes, there is an increased a risk of falling, and any time you're on the court, there is always the chance you may get hit with the tennis ball.

Caution
If you're used to playing singles, then maybe think about switching to doubles instead, or rather than playing a competitive game, try some basic drills with the ball machine.

Benefit
The biggest benefit to playing tennis while you're pregnant is that your body will get the exercise it needs to be healthy. The extra benefit is that you'll be able to maintain the level of your tennis game and get back to the court sooner after the baby (though the baby may have other ideas).

Advantage
Guaranteed anyone who sees a pregnant lady on the tennis court will take notice and be on their best behavior. They may be so distracted, trying so hard not to hit at you, that it throws them off their game.

Other Options
If physically being in the tennis court is not possible for you during pregnancy, then you can certainly look up some tennis videos to get you going with exercises in your home, or modify a subset of your normal routine to something that will be right for you.

If you do decide to continue playing tennis during some part of your pregnancy, remember to take it easy and drink plenty of water. Always consult your doctor and listen to your body before stepping out on the court.




Related Articles
Editor's Picks Articles
Top Ten Articles
Previous Features
Site Map





Content copyright © 2022 by Sandy Eggers. All rights reserved.
This content was written by Sandy Eggers. If you wish to use this content in any manner, you need written permission. Contact Sandy Eggers for details.