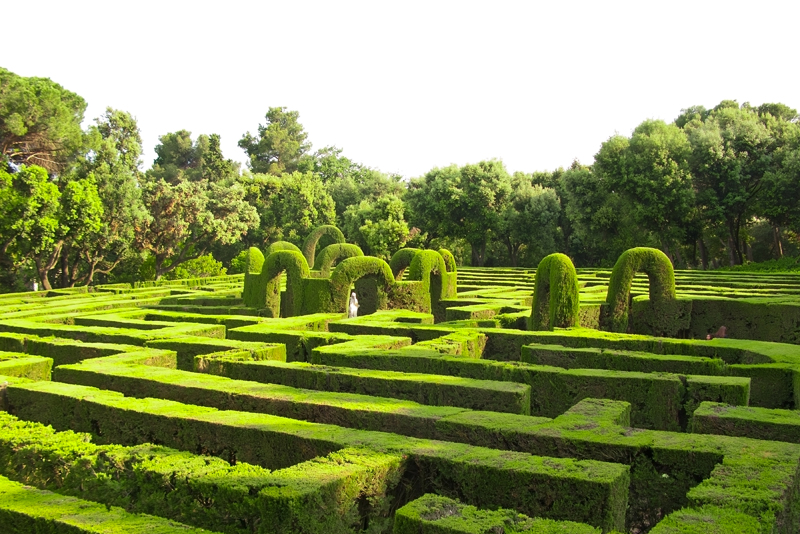 The Romans introduced Lupines (Lupinus) to England. They grew annual Lupines as food for animals and to enrich the soil.
Lupines have been grown in English Gardens since the 16th century. The annual L. albus was the first Lupine grown in England and was listed in "A New Herbal" in 1568 by William Turner.

In the language of flowers lupine means admiration or voraciousness and imagination.

Lupines belong to the Pea Family. There are over 250 species of lupines and they all have tall spires of pea-like scented flowers. They usually bloom in July.

The colors vary from pure white, creams, yellows to blues, reds and bi-colored.
If you want to grow the more old fashioned varieties look for the purple and blue flowering ones. All are excellent for an English Garden.

L. arboreus (tree lupine) isn't actually a tree but a woody evergreen shrub native to California, with loose mounds of foliage and softly fragrant flowers. It can grow to 6ft and will flower from late May until September. They come in white, lemon, violet and lilac flowers. They prefer a sunny spot and don't like wet soil.

How to grow Lupines
Lupines prefer a soil that is slightly acidic that is lime-free,
Well drained soil that is moderately fertile and loose. They won't do well in heavy clay soil. Water them daily in dry spells.
They will do best in a sunny spot but can tolerate partial shade.

Caution: lupine seeds are poisonous and should not be eaten.
Annuals can be sown from seed - sow the seeds right in the soil where they are to flower and they will bloom the same summer.
L. pusillus has rose, purple or white flowers and is suited to drier soils.

Hardy perennial Lupines are easy to grow from seed. It is best to soak the seed in warm (not hot!) water for a day before sowing.
They can be sown in pots and kept indoors in early spring and can be planted out in early summer for summer flowering. If you sow the seeds outside then do this in the autumn.

Perennials can be propagated by dividing in spring.

If you are short of space then Lupines will grow well if planted in pots and containers – just remember to give them good drainage and water in the evenings if the weather is hot.

Excellent varieties:
Russell Lupines (perennials) come in a range of bright colors and reach 3 feet.
Dwarf Lupines (annuals) sometimes called pixie Lupines, grow to 12 inches.
Lupine Blue Bonnet is a hardy annual with gorgeous blooms of pinky white or blue - they look especially good if planted in large groups.

You Should Also Read:
Tall English Garden Perennials
Blue Flowering Plants for an English Garden
Plants with Silvery Leaves for an English Garden


Related Articles
Editor's Picks Articles
Top Ten Articles
Previous Features
Site Map





Content copyright © 2023 by Carol Chernega. All rights reserved.
This content was written by Carol Chernega. If you wish to use this content in any manner, you need written permission. Contact Carol Chernega for details.