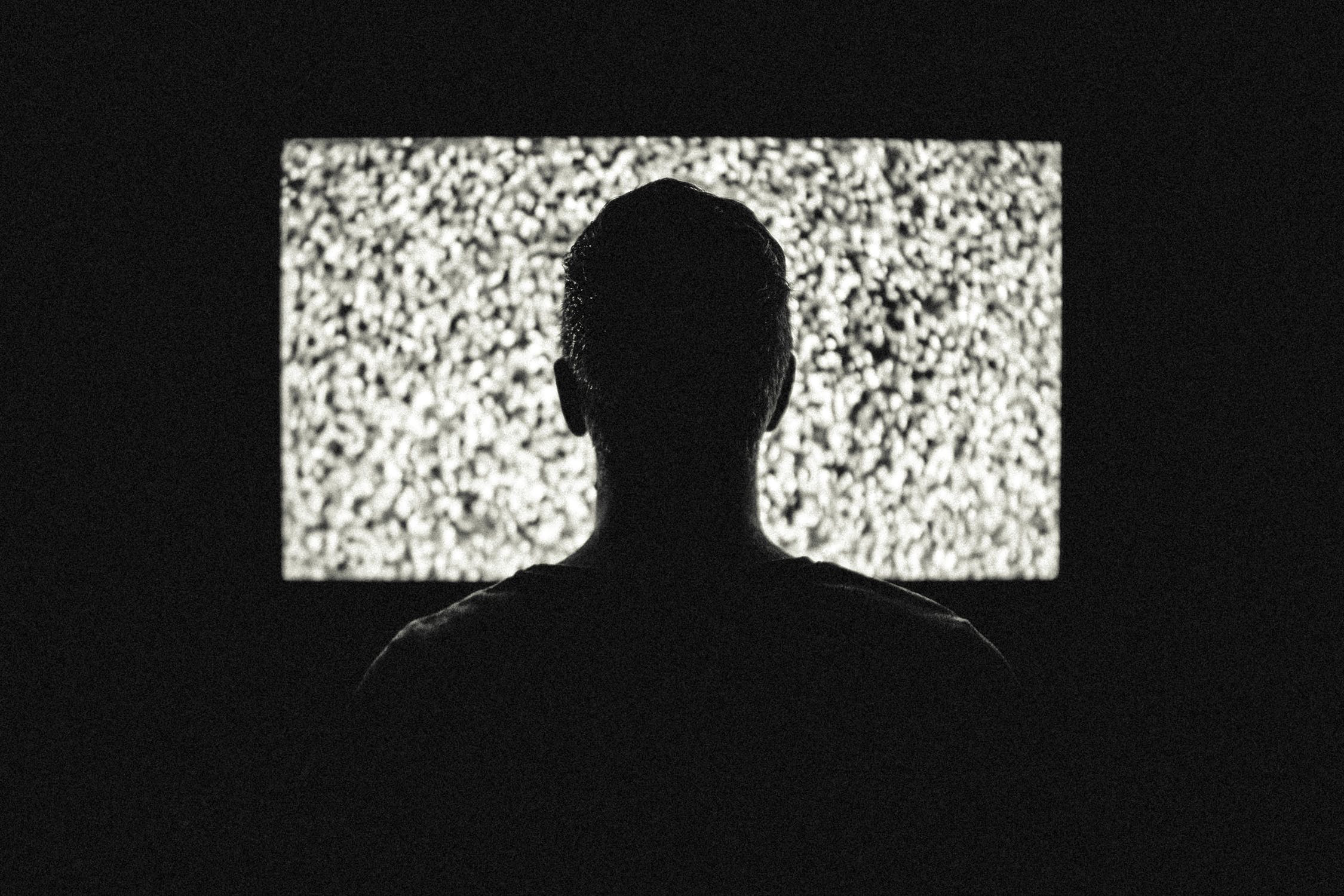 Directed by: Nick Cassavettes

Okay, so strictly speaking 'Alpha Dog' isn't a 'horror' movie in the technical sense. However, the film is horrifying to watch, because it is so disturbing. I felt that I had to write about this film after watching it. Hard-hitting, tense and also a lot of fun….Until the horrific scene, the film leads up to.

This movie is really a statement about the youth of today, and how, for most people, their childhood is/was stolen. How youth's are made to feel as if they need to act adult before their time.

The film is based on true events, which makes it even more brutal to watch.

Johnny Truelove is a wannabe gangsta, as a drug dealer in the rich areas of L.A. When one of his clients, Jake, fails to come up with the money he owes Johnny, Johnny abducts Jake's younger brother Zack; what then follows, is how a bad situation escalates and escalates until it explodes. Where everything seems like it's going to be alright, up until the very end.

I found this film more horrifying than any horror movie; it disturbed me and stayed with me for days. Which is a good thing, because that's the powerful statement a film like this has to make.

The film has an amazing cast, with Sharon Stone, Bruce Willis, Ben Foster, Anton Yelchin and Justin Timberlake. The acting is top notch throughout, with Yelchin (Zack), playing the sweet fifteen year old, who wants to 'befriend' his captors, brilliantly; his performance is truly heartbreaking.

Sharon Stone as "Olivia Mazursky, Zack's mother" is fantastic, and seems wasted in the minimal scenes that she steals. She truly captures the pain of loving someone so much, it hurts.

Ben Foster is brilliant as Jake, a speed addict (who plays it just right) and will do anything to get his brother back.

If I was giving awards, I'd have to say that Justin Timberlake was fantastic in this film, playing 'Frankie Ballenbacher', a confused youngster who wants to do the right thing throughout the film, but just doesn't succeed. Mostly, his performance stands out though, because he comes across as someone Zack would look up to, as a nice guy, which is his role in the film.

This film needs to be seen, because of the strong social statement it makes.

SPOILERS:
This is an amazingly, hard-hitting film and is truly horrifying and disturbing. The scene in which Zack's character is led to his grave and then murdered is heart wrenching, tense and horribly uncomfortable to watch.

An exploration of loss is seen in Sharon Stone's (Olivia Mazursky) performance after the death of her son, where she is in a psychiatric institute. She tells about her loss and explains about her attempts at suicide. This scene is also fantastic, with Stone pulling out all the stops, to show a bereaved parent that truly loved their child.

What is amazing is the empathy the viewer can feel to certain characters who are involved in the kidnap, particularly Frankie (Timberlake), and this just highlights the way children shouldn't play with guns.

An amazing film, which is disturbing, horrifying and important to today's society to watch and learn from.





Related Articles
Editor's Picks Articles
Top Ten Articles
Previous Features
Site Map





Content copyright © 2022 by Steven Casey Murray. All rights reserved.
This content was written by Steven Casey Murray. If you wish to use this content in any manner, you need written permission. Contact Steven Casey Murray for details.