Ten Minute Chocolate Treats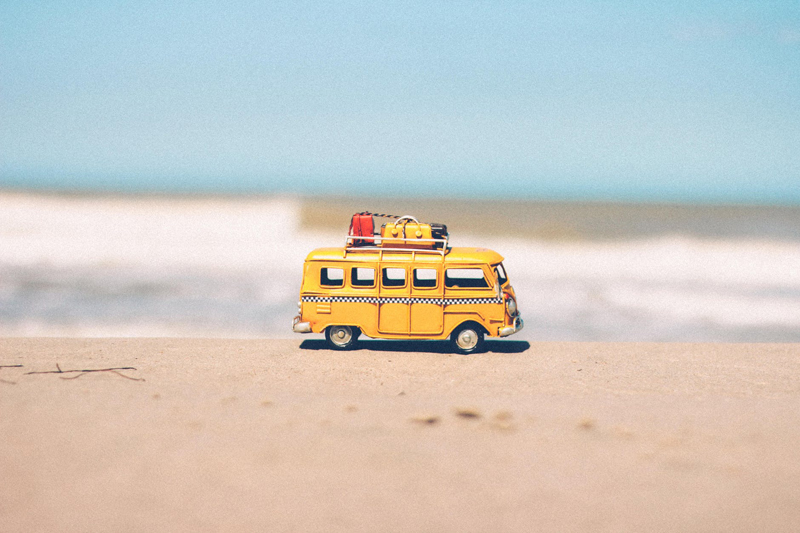 One of the main aspects I enjoy about RV trips is being able to take a break from extensive amounts of time spent in the kitchen preparing foods. My RV trips are a great excuse to eat simple foods like sandwiches, already-made soups and stews, and other easy-to-prepare snack items. While I might be willing to trade a hearty meal for a bowl of cereal, I'm never eager to compromise on my chocolate goodies. Oftentimes, I make brownies, cookies or a cake before I leave home. However, there are several recipes that are so easy to make, I don't mind taking along the necessary ingredients and making them fresh from my campsite.
There are two main reasons I love the recipes below. One is because they take mere minutes to prepare, yet are so darned delicious! I also love these recipes because of their textures. The first recipe satisfies my sweet tooth when it's craving chocolate that is crunchy and cool. The second recipe tends to my desires for chocolate that is rich, thick and silky.
Chocolate Haystacks
This ridiculously easy recipe has been around for ages. I used to love eating chocolate haystacks as a kid and I enjoy noshing on them just as much as an adult.
Ingredients:
1 12-ounce bag semi-sweet chocolate chips
1 12-once bag of chow mein noodles
First, melt the chocolate chips on super low heat in a large pot on the stove. Be careful not to burn the chocolate chips. The best way around this issue is to stir, stir, stir! Once all the chocolate chips are melted, pour in the chow mein noodles, just a few ounces at a time and stir. Once the chow mein noodles are completely covered with chocolate, spoon stacks of them onto a baking sheet covered with wax paper. Once you have your haystacks complete, put them in the refrigerator for about 30 minutes and they are ready to eat!
Note: Feel free to half this recipe. You'll still have plenty of haystacks to last you for several yummy servings!
Easy Vegan Chocolate Mousse
This thick, creamy, rich and delicious chocolate mousse will satisfy any chocolate craving.
1 package silken tofu
1 12-ounce bag semi-sweet chocolate chips
6 tablespoons maple syrup
1 1/2 teaspoon vanilla extract
2 tablespoons water
Blend tofu and vanilla extract in blender until creamy. Next, melt about 10 ounces of the chocolate chips, along with two tablespoons of water, on low heat on the stove top. Be careful not to burn the chips. The best way to avoid this issue is to keep the heat on low and stir, stir, stir! Once chips are melted, pour them into the blender, along with the maple syrup and mix until all the ingredients are nicely blended. Scrape the contents into a large bowl and put into the refrigerator for at least an hour. Once the mousse has set, pour into serving dishes and sprinkle with some of the leftover chocolate chips.


Related Articles
Editor's Picks Articles
Top Ten Articles
Previous Features
Site Map





Content copyright © 2019 by Erin Floresca. All rights reserved.
This content was written by Erin Floresca. If you wish to use this content in any manner, you need written permission. Contact Erin Lehn Floresca for details.