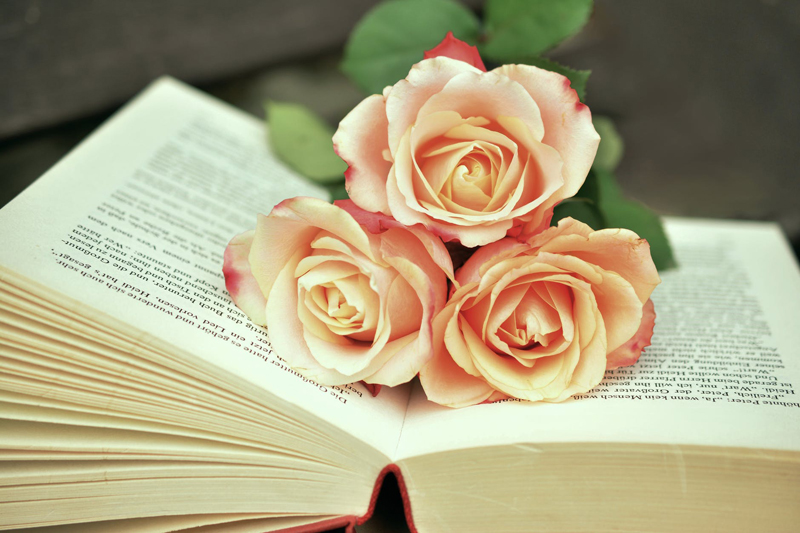 Spiritual gifts--who has them, who needs them? What are they? Some argue spiritual gifts are a thing of the past while others state the Holy Spirit endows and empowers believers by bestowing gifts upon them. So, what are the various gifts of the Spirit? Paul discussed them quite a bit in his writings. In fact, in the debate over spiritual gifts, many of his writings are taken out of context and used to disavow the continued existence of some of these gifts.


What are the Spiritual Gifts? The list includes: prophecy, serving, teaching, encouraging, giving, leading, healing, miracle-workers, speaking in tongues, and interpreting tongues. There are actually four lists in the Bible. They can be found in Ephesians 4:11, Romans 12: 6—8, 1 Corinthians 12:8—10, and 1 Corinthians 12; 28—30. If you truly believe the Bible's claim that God is "the same today, yesterday and forever," and you believe it to be the inspired, inerrant word ofGod, then you must accept and believe in the existence of Spiritual gifts.


I would recommend a Bible study on Spiritual gifts. It is pertinent in any era and will help you to grow, both in your personal life and in your church service. While books provide more in-depth information, for a concise guide to the Spiritual gifts, I would recommend Rose Publishing's pamphlet, Spiritual Gifts: What the Bible Says aboutSpiritual Gifts. Beginning with a definition of gifts, the pamphlet continues with an explanation of how the Holy Spirit acts in our lives. A better understanding of the Holy Spirit assists with the understanding of how Spiritual Gifts benefit the body of the church. Continuing with the four Bible verses listed above, the pamphlet lists each gift that is mentioned in each of the verses. A summary of the debate between cessationists and continvationists—the argument over the validity and the existence of miraculous gifts: tongues, healings, prophecy, apostleship—is then presented in a divided column format. The second side of the pamphlet clearly defines each of the gifts and provides the Bible verses that pertain to each. To conclude, there is a Spiritual Gifts quiz which will help the reader identify which of the gifts are most prevalent in his or her own life.


Disclaimer: This resource was purchased for review by the reviewer. Compensation was not offered by theauthor or by the publisher. The opinions contained within are those of the reviewer.





Related Articles
Editor's Picks Articles
Top Ten Articles
Previous Features
Site Map





Content copyright © 2022 by Lyn Sedmina. All rights reserved.
This content was written by Lyn Sedmina. If you wish to use this content in any manner, you need written permission. Contact Lyn Sedmina for details.