Horror review 'Society' 1989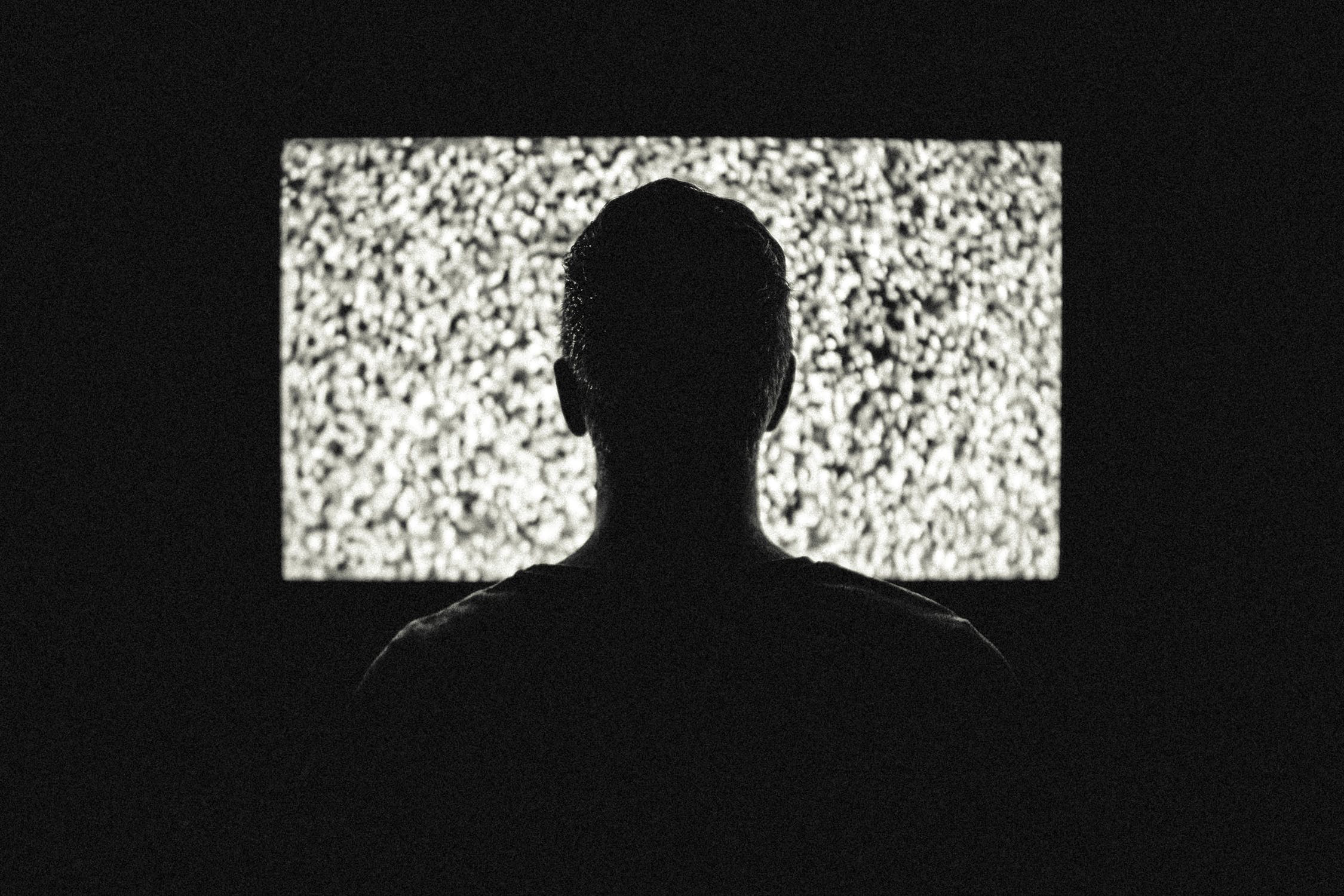 Society is a really odd horror movie from 1989; it wasn't released however, until 1992; directed by Brian Yuzna and written by Rick Fry and Woody Keith. It stars Billy Warlock (from Baywatch fame) and is like no other horror film I'd seen before or since.

The film has a mix of comedy, horror, paranoia and comments on the pecking order of society, from working class to upper class; all this said, the film is disturbing and quite creepy, as well as being ironic and satirical. The movie is considered by many to be a cult classic, especially in the sub horror genre of 'body horror'. The special effects were created by 'screaming mad George' and have to be seen to be believed.

In 1990, Society won the Silver Raven award for "Best Make-Up" at the 'Brussels International Festival Of Fantasy Film', and was well deserved.

Teenager, Bill Whitney (Billy Warlock) feels misplaced in his upper class suburban family, he feels especially isolated from his parents and his sister Jenny (Patrice Jennings). It doesn't matter that he seems to have it all; wealth, a mansion in Beverly Hills, a cheerleader girlfriend and popularity. Something just feels wrong, like he doesn't fit in.

These feelings seem to become justified when his sisters ex boyfriend, Blanchard, gives him a tape, with what sounds like his family and their upper class friends taking part in an orgy and murderess party.

Bill then takes the tape to his psychiatrist, who promises to listen to it, but when he goes back, the tape has changed and all that is there is the sounds of his sisters 'coming out' party. He then finds out that Blanchard is dead from a car accident, although he is stopped from seeing the body, this starts the web of parnoia building.

As the movie unravels, like Bills character, the audience starts to doubt if what we are seeing is really true, or just the paranoia of Bills scared mind; as he starts to see body's twisted in bizarre shapes. Accidentally walking in on his sister in the shower, she seems to be deformed, her body in a position no normal body could change to. These occurrences happen more and more, until we finally learn the truth in a horrific and amazing end sequence.

The film is a definite must see for horror fans, and the special make up effects are truly amazing. It's great to see the lead role in a horror film taken up by a male which is a rarity , in this case Billy Warlock, who does a great job acting the part perfectly. There is no real way to compare this film to anything else; because it is unlike anything else I've ever seen. The body horror could be compared to that seen in the remake of 'The Thing'.

It is a brilliant statement by writers and director on the social class of upper America; and it is all said with its tongue firmly in cheek. The film didn't go down well in the USA, doing better in Europe and the UK, like such films as Donnie Darko, where the weird or unusual seem to be more willingly accepted.

Director Yuzna said in an interview: "I think Europeans are more willing to accept the ideas that are in a movie. That's why for example Society did really well in Europe and in the US did nothing, where it was a big joke. And I think it's because they responded to the ideas in there. I was totally having fun with them, but they are there nonetheless."

A must see film for the adventurous horror fan.







Related Articles
Editor's Picks Articles
Top Ten Articles
Previous Features
Site Map





Content copyright © 2022 by Steven Casey Murray. All rights reserved.
This content was written by Steven Casey Murray. If you wish to use this content in any manner, you need written permission. Contact Steven Casey Murray for details.