50 Years Later Pay Still Not Equal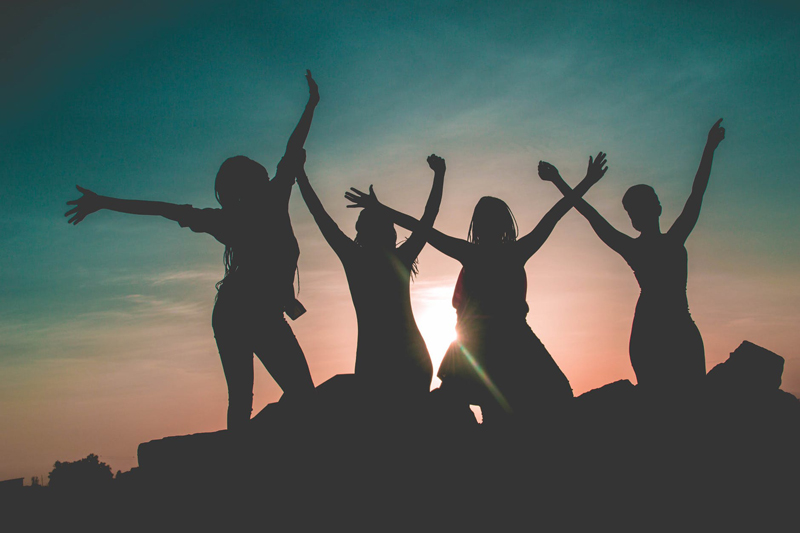 In the same week that the United States marked 50 years since President Kennedy signed the Equal Pay Act, a car bomb in Quetta killed 11 female students and teachers. The bomb was planted in a bus on the women's campus and claimed their lives as they returned home after morning classes. Many more women and men were wounded.

At the time that Kennedy signed the Equal Pay Act, women could expect to earn 59 cents for every dollar male coworkers with similar education and experience earned. Today that figure, though widely disputed, is estimated to be about 77 cents. The pay gap is more pronounced for minority women and is most glaring among women of childbearing age. Likely the ages of the women killed with the car bomb. Those women did not have a chance to see how far their education or talents would take them.

Cultural bias against woman as mothers on a career track means we too may not see how truly far we can go. Worldwide women are managing a lifestyle balancing act. More women are seizing educational opportunities. In fact, in the United States colleges are graduating more women than men. For this reason, salaries among women younger than 30, without children, is almost 10% higher than their male counterparts. At the same time, women are choosing motherhood more often than not. The assumption that women can't parent and work successfully has generally meant we are forced to accept a trade off. Women of childbearing age, regardless of educational attainment, earn less than men with comparable resumes. Lower pay and reduced opportunities, regardless of education, in exchange for children.

President Obama is hoping that the Paycheck Fairness Act will address this disparity. Admirable but frustrating, equal pay should be a non-issue today. Why must we continue to fight for basic rights? Punishing women, because they are or will be mothers, is patently unfair. The argument that women will not be as committed or available once they become parents seems more excuse than cogent reasoning.

Earning a degree requires a great deal of effort and often some sacrifice. Sure, we do it for the love of learning. But we also do it because we are ambitious. Ambition can exist successfully alongside parenting. Let's hope that in the next 50 years the idea of equal pay is so obvious it warrants no further discussions.



Related Articles
Editor's Picks Articles
Top Ten Articles
Previous Features
Site Map





Content copyright © 2023 by Barbara Gibson. All rights reserved.
This content was written by Barbara Gibson. If you wish to use this content in any manner, you need written permission. Contact Barbara Gibson for details.