The Victims Pain Can Be Tremendous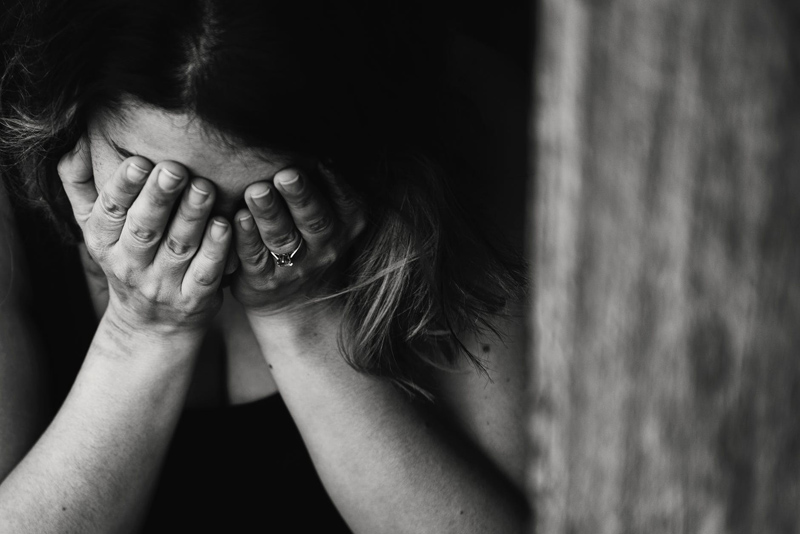 When a child is abused, in any form, it can take years for them to feel that they can disclose it to someone they trust. This is especially true when a child has been inappropriately touched. Unfortunately, there is a feeling of shame that the child feels, as though they blame themselves.

They are abused under a cloak of secrecy and told, many times, to tell no one. Sometimes they are threatened with further harm if they tell anyone. They might also have been told that it's normal, when in fact it is not. Sometimes the abuser will tell them they did something wrong to deserve it. Taking this all into consideration, they might blame themselves or feel terrified to tell anyone else. There are the what-if questions. What if the person they tell doesn't believe them? What if the person they tell blames them? What if they get hurt more because they told? There are so many what-ifs when it comes to disclosing abuse of any kind.

Victims of child abuse may not be comfortable telling anyone, until they are in their adult years. Unfortunately, when they don't tell for years, they then have to deal with the haunting memories and emotions that they tried so hard to hide. When the memories are painfully surfacing it can open a floodgate of tears, pain, and many times, flashbacks of the abuse. It can be difficult to make a decision pertaining to the abuse they endured. They may wonder if they should tell or not. Again, they must then deal with the what-ifs of their situation.

Their pain can certainly be tremendous. It takes time to process through all that is surfacing. There will be feelings of shame, dirtiness, confusion, anger, rage, sadness etc. They must work through the emotions and memories one at a time, so they do not overwhelm themselves. They must find someone that they can trust, such as a therapist, to tell their secrets to, in order to begin their healing process.

When talking with a victim of child abuse, be sure to be gentle, tender, and consoling. They must know that they are not to blame. They must know that they did not deserve it. They must know that they are not a bad person. They deserve to heal. They deserve to be freed of the tremendous pain they have carried.




Related Articles
Editor's Picks Articles
Top Ten Articles
Previous Features
Site Map





Content copyright © 2023 by Kelli Deister. All rights reserved.
This content was written by Kelli Deister. If you wish to use this content in any manner, you need written permission. Contact Erika Lyn Smith for details.