Know When to Serve and Volley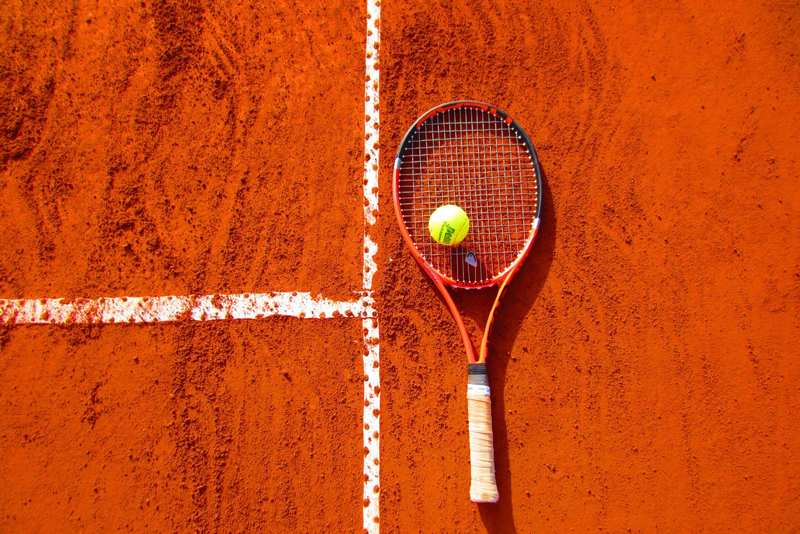 A winning strategy for aggressive tennis play is to serve and volley. Proper execution would have you follow in a great serve and take control of the net. But maybe you don't have a great serve, or what if you're playing against someone with an awesome return? In order for this strategy to work, you need to know when to serve and volley.

The different game situations below will dictate when you should use the serve and volley strategy.

You Have a Great Serve
If your serve is hard and flat, or of you can place it in the corners, or kick it wide, then you can expect a weak return from your opponent. This is an invitation to come to net. Use your serve to control where the return will likely be hit by varying your pace and placement.

Against a Strong Return Game
Everyone has a "best shot" and for some it is return of serve. If that describes your opponent, then you need to very quickly determine if they favor the forehand or backhand. If your serve can't hold up to their return, then you may want to wait before rushing the net or they'll probably hit it at your feet every time.

Can't Find the Service Box Today
It happens to all of us. Your serve may fantastic and feared by everyone, but we all have "off" days. If you don't have any pop on your serve, or if you can't get it in the court, then forget about serve and volley altogether and concentrate on getting the serve in. You have no chance of winning a point if you can't put the ball in play.

Your Volley is Awful
Some of us don't have a winning volley, so there's not much point in getting in to net, because there is no advantage. Your groundstrokes may be the strength of your game, so you may want to consider coming to net every now and then, but there's no reason to force it if you're comfortable winning points at the baseline.

The Intimidation Factor
If all else fails, and the match isn't going your way, regardless of if you're a net player or a baseliner, coming to net makes the opponent think. If you rush the net it takes time away from your opponent and will put them under pressure to hit a great shot. It doesn't matter if you have a great volley or not, make them hit the winner or passing shot. Probably more than half the time they'll miss.

The next time you're out on the court, try throwing in a few serve and volley plays. It may surprise your opponent into hitting more errors.

Have fun on the courts!



Related Articles
Editor's Picks Articles
Top Ten Articles
Previous Features
Site Map





Content copyright © 2022 by Sandy Eggers. All rights reserved.
This content was written by Sandy Eggers. If you wish to use this content in any manner, you need written permission. Contact Sandy Eggers for details.