Motherhood Suits Davenport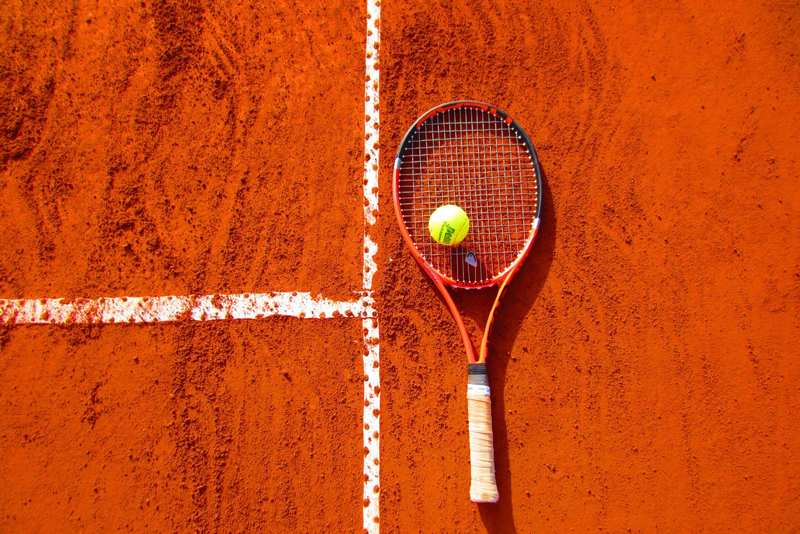 Lindsay Davenport would be known as the best ball striker in women's professional tennis. The former world number one left the game in 2006 to start a family. Most tennis fans thought we'd only see Lindsay play again in an exhibition or charity event. To everyone's surprise, none more than Davenport, she has returned just a few months after giving birth to capture a WTA tour title.

It's amazing to think what Davenport has been through. Plagued by injuries during the twilight of her career, everyone thought she was finished with professional tennis when she decided to start a family. Knowing how hard it is to compete against the top players, and especially the young teenage groundstroking machines, there would be no expectation that Davenport could return to the game so quickly. Nobody even thought she wanted to.

Having Davenport back on tour may just be what the women's game needs. For the last few years, it's been all about the Belgians (now minus Clijsters), the Russians, and more recently the Serbs. American women's tennis has the Williams sisters, who are the best in the world when they decide to play, but still there was something missing. We missed Davenport. She is the ultimate professional both on and off the court, and now is a great role model for all mothers.

With Davenport's comeback success, at an elderly 31 years, and now a mother, she has also encountered criticism. Many don't think she should be playing tennis now that she is with child. Many think her place is at home taking care of young Jagger. Is this not the year 2007? How could anyone think this is anything other than a great accomplishment? Davenport is proving that you can have it all. Put your mind to it, put in the hard work, and the results will come.

We hope that Lindsay Davenport will grace the WTA for another few years. She is one of the greatest personalities that we've ever had on tour. It's not commonplace these days to find a gracious winner and a respectful loser. Lindsay isn't all about Lindsay. She cares about her family, about her career, and about the sport of tennis. She is a great role model for young players to look up to, for mothers thinking about going back to work, and for women wondering if they can have it all.

Good luck Lindsay on your comeback and return to the WTA.

Have fun on the courts!



Related Articles
Editor's Picks Articles
Top Ten Articles
Previous Features
Site Map





Content copyright © 2022 by Sandy Eggers. All rights reserved.
This content was written by Sandy Eggers. If you wish to use this content in any manner, you need written permission. Contact Sandy Eggers for details.