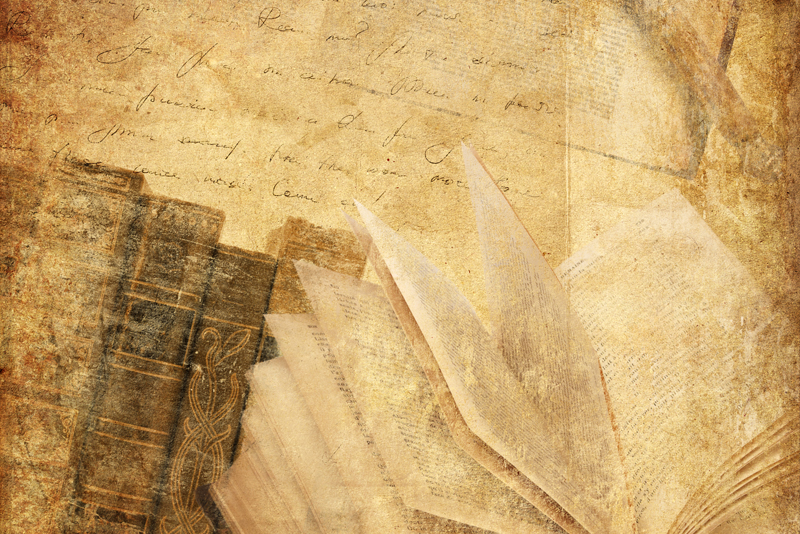 Franz Kafka's The Metamorphosis is not a science fiction, or a comic novel. In fact, no literary fiction has ever felt as real as The Metamorphosis does. What makes this work so intriguing and compelling is that, although the circumstances are unreal, yet they feel authentic and original. It's not every day that we read about how a man turns into a giant insect; it's almost funny how casual the narrator narrates the events that unfold around Gregor Samsa's life.

From the very start of the story, we are captivated by the happenstance that comes upon Greg's life when he wakes up one morning to find himself turned into an insect. We are shocked, perplexed, curious, almost amused. How does a man turn into a bug just like that? What did he do to deserve such a misfortune? Was a curse placed on him? We read on, thinking we would find answers to our questions. We are put in Greg's place, we feel his thoughts and emotions, and we are shocked to see that Greg is as nonchalant about his situation as the narrator. He doesn't seem to be shocked or bewildered about his calamity. In fact, he feels more inconvenienced than anything else as he realizes he can no longer work and provide for his family, given his condition. He seems more worried about his family's debts and what would happen to them, than he is about the fact that he was no longer human. It's almost as though becoming a monstrous insect was more like coming down with a bad cold.

We read on, hoping for a resolution, closure, a hint that would reveal the real reason for Greg's condition, but nothing is revealed. No clue is given to us, and instead we find ourselves going back to the first page and starting over. In reading The Metamorphosis (especially a second time), we come to read between the lines of Kafka's words and see the themes that are prevalent in the work as a whole. From the start, we notice that Greg is alienated from his family and everyone around him. All he did while he was still human was work, not because he liked his job as a traveling salesman, but because he felt he needed to provide for his family. While he reminisces about his 'human' days, he admits to himself that his family seemed to like and tolerate him only for the provision that he brings home. There is no mention of friends or loved ones, and not much interaction between his family and himself.

When he turned into an insect, Greg's alienation is further amplified as his family becomes impatient and irritated by him, turning their backs on him now that he no longer puts food on the table. He is consumed by guilt throughout the story, which is the real reason he's had to work so hard; he felt he owed it to them to be the provider for the family. Guilt again overwhelms him as he realizes that he can no longer provide for them, and his family members seem more confused and out of place around one other.

Another theme that can be pondered on is the theme of rejection. Kafka seems to be revealing a fact of life at us: when the going gets tough, even the people you think would never leave your side may just do so. Some stick around because of the privilege that comes with what you have, but once you lose, it, so will you lose them.

Kafka is indeed a mastermind of literary confoundment. The Metamorphosis is a stupefying piece of work, confusing and mind boggling, maybe even annoying to some. That, however, is what literary fiction is all about!



Related Articles
Editor's Picks Articles
Top Ten Articles
Previous Features
Site Map





Content copyright © 2018 by Ije Yvonne. All rights reserved.
This content was written by Ije Yvonne. If you wish to use this content in any manner, you need written permission. Contact Ije Yvonne for details.